The Office of Equity and Racial Justice (OERJ) seeks to advance institutional change that results in an equitable transformation of how we do business across the City of Chicago enterprise. This includes the City's service delivery, resource distribution, policy creation and decision-making. OERJ will do this by supporting City departments in normalizing concepts of racial equity, organizing staff to work together for transformational change, and operationalizing new practices, policies and procedures that result in more fair and just outcomes.​

Catalyze city-wide momentum for healing that promotes building empathy, understanding of shared mutuality, and strengthens civic relationships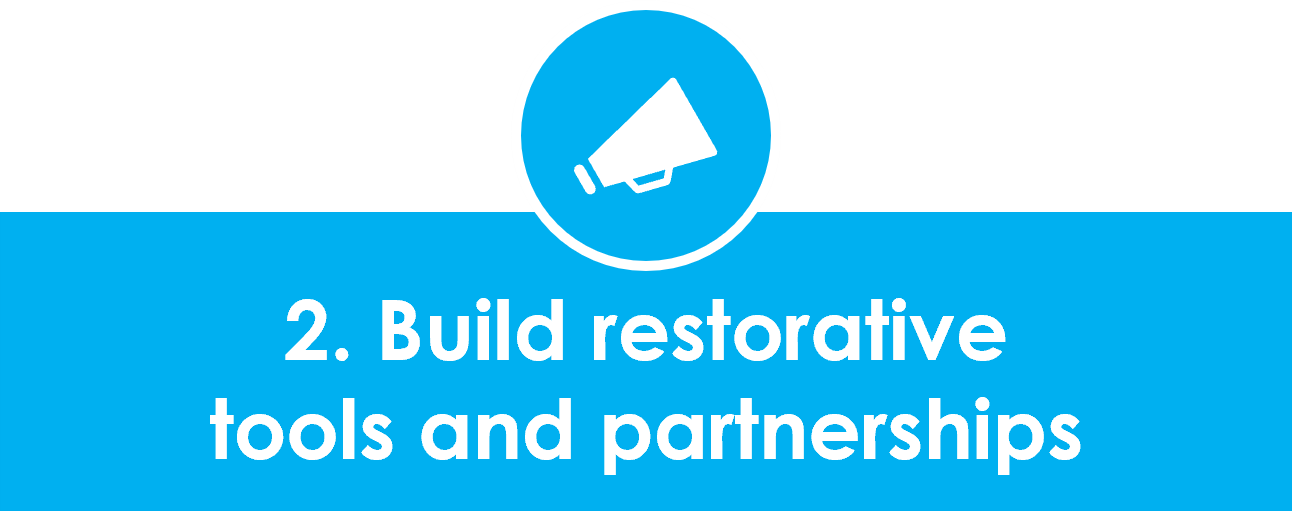 Establish and advance new models of engagement and practice that aim to reduce and eliminate harm and co-create solutions with those most impacted by the problems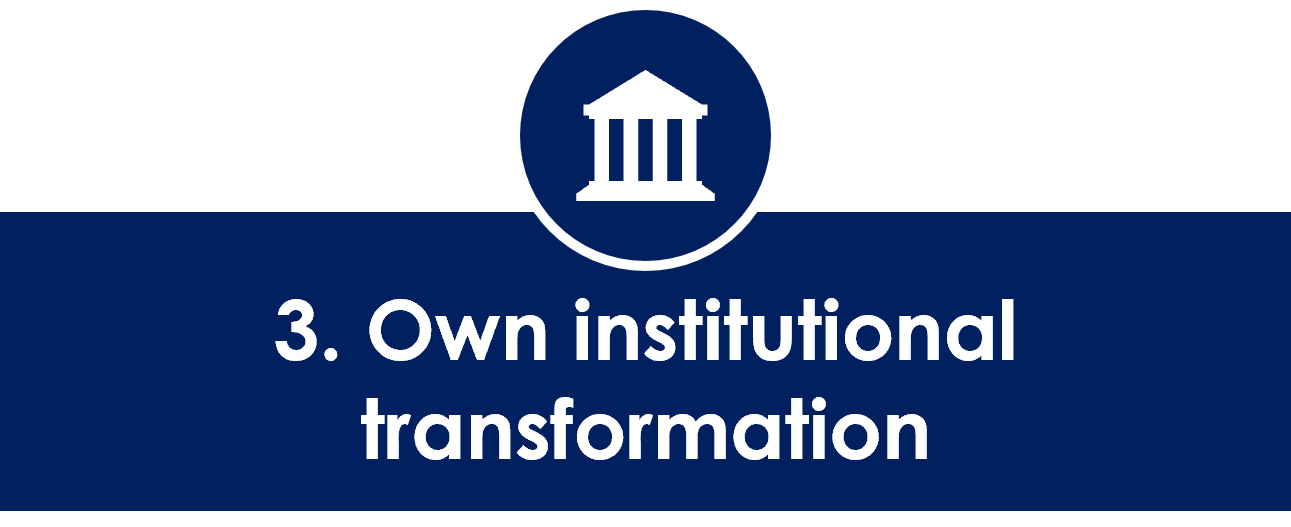 Drive organizational change efforts toward advancing racial equity in City policies, practices, and programs at a systems-level
Institutional Transformation
July 2019 – Mayor names first Chief Equity Officer.
December 2019 - Launched Racial Equity Liaison Network.
December 2019- Appointed the Equity Advisory Council.
May 2021 - Published the Equity Statement of Principles.
July 2021 – Declared Racism as a Public Health Crisis with the Department of Public Health.
September 2021 – Launched Equity and Racial Justice Learning Cohorts.
September 2022 – Published Budget Equity Goals.
November 2022 – Codified Office of Equity and Racial Justice and the role of Chief Equity Officer into City law.