---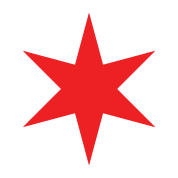 GUIDING PRINCIPLES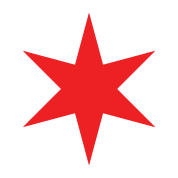 ---
Continuously learn & adapt
Apply best practices and lessons learned from peer governments, partners, and other stakeholders.
Serve equitably
Deliver public services and opportunities that enable all city stakeholders to thrive and actively participate.
Make no little plans
Empower people. Embed modern technologies & practices into city operations.
Reimagine digital services
Design and deliver intuitive, peoplecentric services that improve quality of life for Chicagoans and visitors alike.
Engage & co-create
Promote trust and transparency through stakeholder engagement and inclusive processes.
Steward & protect city assets
Manage risk and be good fiduciaries of city resources through sustainable, high-impact IT investments.
---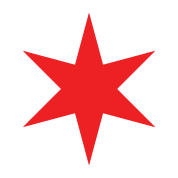 STRATEGIC GOALS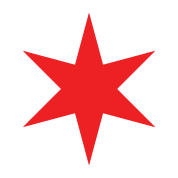 ---