This page is dedicated to ensuring that community stakeholders understand how to do business with the City of Chicago, apply for government grants, satisfy the eligibility requirements, and maximize the use of funds that are received.
---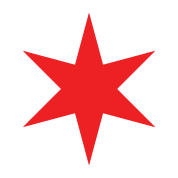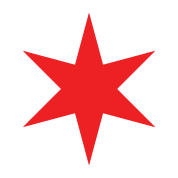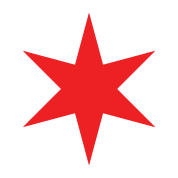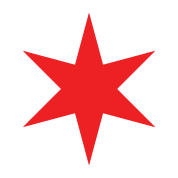 ---
2022 Readiness Summit
On February 4th, 2022, City, County, and State leaders convened a joint summit to inform community organizations, nonprofits, and small businesses about what it takes to be ready to apply for American Rescue Plan Act (ARPA) and other economic recovery funding opportunities. You can find more information about the collaboration between the State of Illinois, Cook County, and the City of Chicago at Greater Chicago Together. In case you missed the Joint Readiness Summit, you can watch the recorded sessions below!
Morning Plenary Session
Overview of Funding, Timeline, Eligibility, Compliance & Reimbursements
Afternoon Plenary Session
Resources & Supports for New Grantees & Vendors
Topical Breakout
Transportation, Infrastructure, & Sustainability
---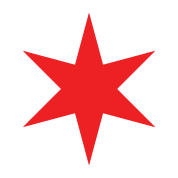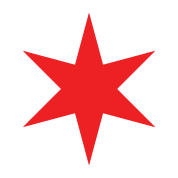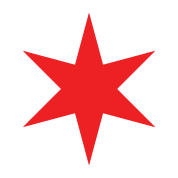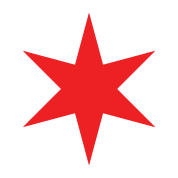 ---
How to Find and Apply for Funding Opportunities


Step 1: Register as a vendor in iSupplier - In order to do business with the City of Chicago, your organization must register as a vendor in the iSupplier portal to use the City's eProcurement system and respond to bids and opportunities.
Step 2: View Citywide funding opportunities - All current funding opportunities and solicitations are online in the City's eProcurement system. Although you can view opportunities without signing in to your iSupplier account, you must respond to solicitations in the iSupplier portal.
What is eProcurement?
eProcurement is a full-service purchasing system that allows the city to manage its procurement processes online.
What is iSupplier?
iSupplier is the portal where delegate agencies AND vendors can participate in the City's eProcurement system. In iSupplier, you can:
Manage information and account details
Review and Respond to RFP solicitations & upload required Information
Submit proposals/applications
Submit payments/Vouchers
Communicate with Departments
For more information on general requirements for how to use the eProcurement system and iSupplier portal, visit the Department of Procurement Services website.
---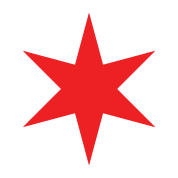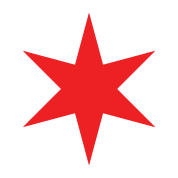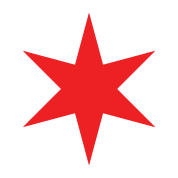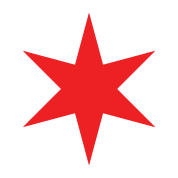 ---
Guides and Training Materials on iSupplier for Delegate Agencies
This guide gives a general overview of the actions delegate agencies can do through the iSupplier portal including: account management, view solicitations, online bidding, and submit vouchers/invoice for payment.
Follow this step-by-step guide to view purchase orders and releases, submit an invoice or voucher for payment, and view payment information through the iSupplier portal.
Use these helpful tips for grant writing, proposal development and general reminders. Follow the step-by-step guide to online bidding (responding to a RFP).
eProcurement Webinar Training for Delegate Agencies