COVID-19 Wastewater Surveillance
Background
"Wastewater," also referred to as "sewage," includes water from households and sewers that can contain human fecal waste. Because people with COVID-19 can shed the virus that causes it (SARS-CoV-2) in their stool, wastewater can be tested for genetic material from the SARS-CoV-2 virus. Although people with COVID-19 can shed SARS-CoV-2 in their stool, there are no known cases of anyone becoming sick with COVID-19 because of exposure to treated or untreated wastewater.
Infected individuals both with and without symptoms shed SARS-CoV-2. Therefore, wastewater surveillance can capture data on both types of infection. This is helpful because surveillance that relies on clinical testing is often impacted by healthcare-seeking behaviors (e.g. people with symptoms are more likely to get themselves tested) and access to clinical testing (e.g. some communities may have less access to healthcare and COVID-19 testing than others).
Measuring the amount of SARS-CoV-2 in wastewater can provide information on trends in the number of people with COVID-19 in the community contributing to that wastewater. Therefore, wastewater surveillance can be an additional indicator of changes in the amount of COVID-19 in a community. However, because the sewer system also captures water from non-household sources (e.g., rainwater and industrial sources), and because not everyone sheds the same amount of virus, wastewater surveillance cannot tell the exact number of people with COVID-19, and is best interpreted as a trend over time, and used as a complement to other surveillance data that informs public health decision making (e.g. case counts from clinical testing and hospital admissions).

https://www.naccho.org/uploads/downloadable-resources/Wastewater-Surveillance-SARS-CoV-2_final_2021.pdf
Specialized testing of wastewater (genomic sequencing) can detect variants of SARS-CoV-2, for example variants of concern like Delta and Omicron.
---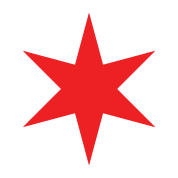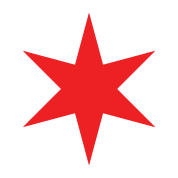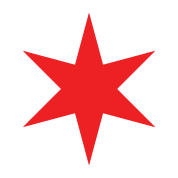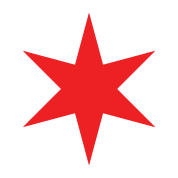 ---
Wastewater Surveillance in Chicago
The Chicago Department of Public Health (CDPH) has developed a wastewater surveillance system to monitor SARS-CoV-2 in the City. CDPH contracts with the Discovery Partners Institute (DPI) at the University of Illinois at Chicago (UIC) for this work, which builds off work that began in 2020, funded by the Walder Foundation (read more about the Chicago Prototype Coronavirus Assessment Network Node here). In building this surveillance system, DPI coordinates expertise from multiple partners to identify possible collection sites, collect samples, conduct SARS-CoV-2 testing and quantification, and to conduct genomic sequencing to identify variants in wastewater samples. These partners include other City departments (e.g. the Department of Streets and Sanitation), the Metropolitan Water Reclamation District of Greater Chicago, and scientists at Northwestern University, Argonne National Laboratory and the University of Chicago.
CDPH's wastewater surveillance strategy is multilayered. Some of the layers sampled include:
In partnership with the Illinois Department of Public Health (IDPH), wastewater treatment plants, pictured in Figure 1, that serve Chicago residents are tested. Each of the wastewater treatment plants covers more than a million people. This is the most 'zoomed out' scale of wastewater surveillance in Chicago and provides information about general trends across the Chicago region.
Local sewers from each of the six Healthy Chicago Equity Zones as well as additional sites selected according to their vulnerability to COVID-19 and the relative availability of clinical testing (prioritizing communities with less access to COVID-19 testing). Seen in Figure 2, these sites provide some information on 'neighborhood level' trends.
Some specific high-risk facilities (including O'Hare International Terminal) also have testing at the facility level. This is the most 'zoomed in' scale – it can be useful in the detection of new variants, or for specific public health responses in large congregate facilities experiencing outbreaks of COVID-19.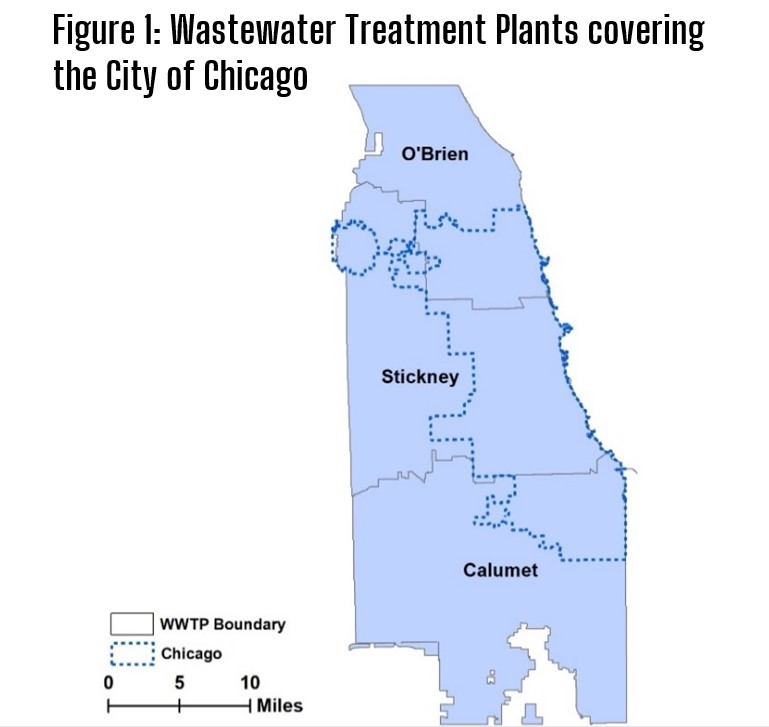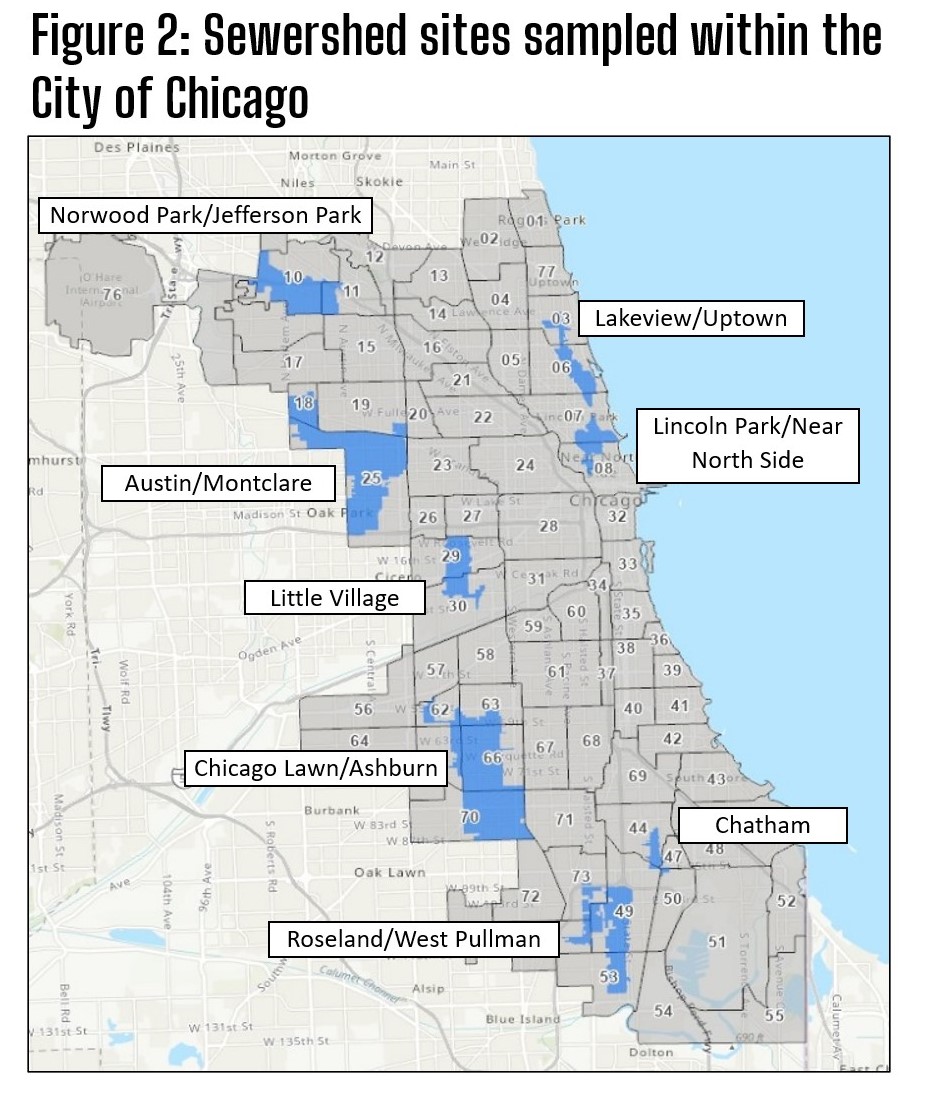 Samples are generally collected twice weekly – this reflects a cross-departmental effort to identify viable sampling locations (e.g., manholes), map those locations to the communities living in the vicinity, and collect and test those wastewater specimens.
Data from CDPH's wastewater surveillance system is used – alongside various other forms of public health surveillance data – to inform the City's COVID-19 response, for example by prioritizing communities for enhanced COVID-19 testing or vaccination services. Chicago data is also shared with CDC partners and posted to their dashboard as part of the National Wastewater Surveillance System.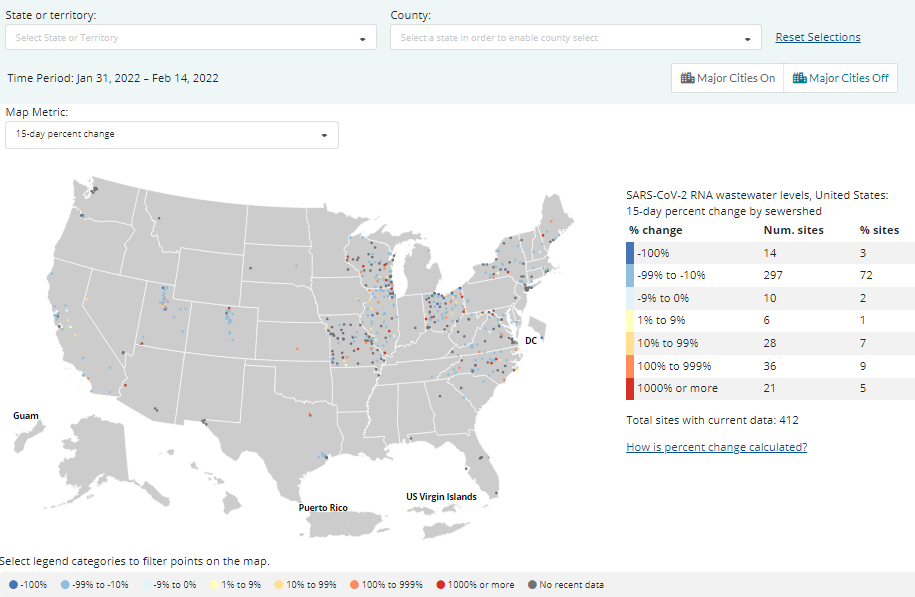 Visit https://www.cdc.gov/healthywater/surveillance/wastewater-surveillance/wastewater-surveillance.html for more information.
---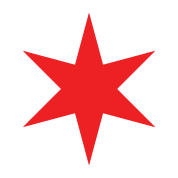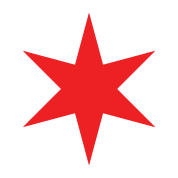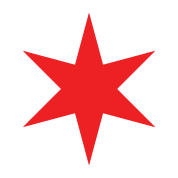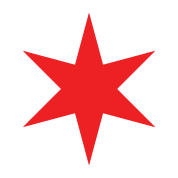 ---
01/18/2023 - Data report: Monitoring COVID-19 in Wastewater in the Chicago region: English

12/16/2022 - Data report: Monitoring COVID-19 in Wastewater in the Chicago region: English

12/01/2022 - Data report: Monitoring COVID-19 in Wastewater in the Chicago region: English

10/19/2022 - Data report: Monitoring COVID-19 in Wastewater in the Chicago region: English

8/22/2022 - Data report: Monitoring COVID-19 in Wastewater in the Chicago region: English

7/29/2022 - Data report: Monitoring COVID-19 in Wastewater in the Chicago region: English

6/21/2022 - Data report: Monitoring COVID-19 in Wastewater in the Chicago region: English
---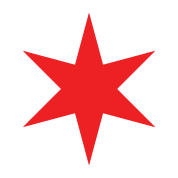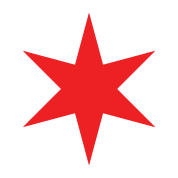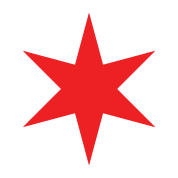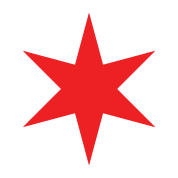 ---
CDPH Wastewater Monitoring Program
Frequently Asked Questions
---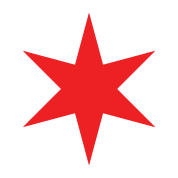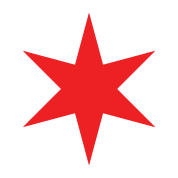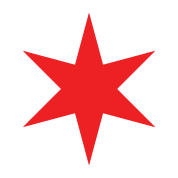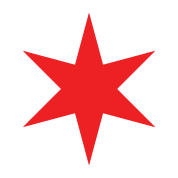 ---