---

Latest Data

---
CDPH recommends that communities and individuals reference the hospital admission level for the greater Cook County area when making decisions about what preventive actions to take against COVID-19. You can find our current level, along with information about how it's defined, on our COVID-19 Hospital Admission Levels page.
Detailed COVID-19 vaccination coverage data and trends continue to be updated weekly and are available on the COVID-19 Vaccination Coverage page.
Additional data about COVID-19 activity in Chicago continues to be shared through our dashboard webpages and the Chicago Data Portal.
---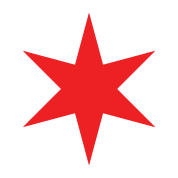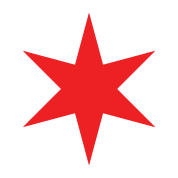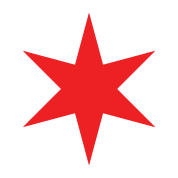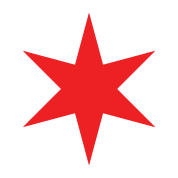 ---