Healthy Chicago Equity Zones
---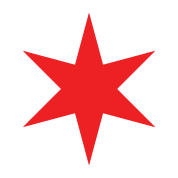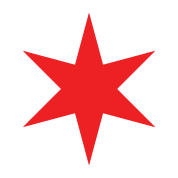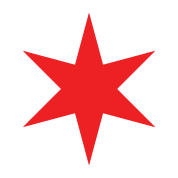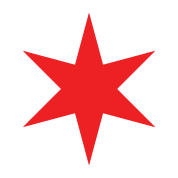 ---
The Story Behind
The Healthy Chicago Equity Zones initiative is part of Healthy Chicago 2025, the City's community health improvement plan that outlines strategies to close this racial life expectancy gap. The plan calls upon the City and partners across sectors to support community organizations, particularly in Black and Latinx communities, as they take the lead on strategies that address the root causes of health inequities, including structural racism.
To further promote health and racial equity, starting with targeted vaccine outreach, CDPH has allocated $9.6 million in COVID-19 relief funding from the Centers for Disease Control and Prevention (CDC) to establish Healthy Chicago Equity Zones - six geographic areas covering the entire city that will be led by regional and community organizations. The initiative builds on the City's successful Racial Equity Rapid Response Teams and Protect Chicago Plus program.
---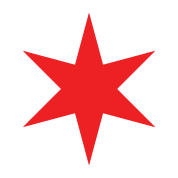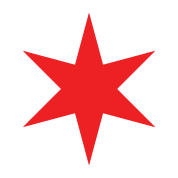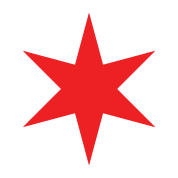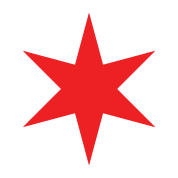 ---
About Healthy Chicago Equity Zones
The Healthy Chicago Equity Zones initiative deploys hyper-local strategies to confront the social and environmental factors that contribute to health and racial inequity – with the ultimate goal of closing Chicago's racial life expectancy gap. Efforts have begun with community leadership of COVID-19 vaccination campaigns, including outreach and engagement during 2021 focused on increasing COVID-19 vaccination rates, and evolve to confront factors that contribute to health and racial disparities, including healthcare and social service access, food access, housing conditions, community safety, and the physical and built neighborhood environment.
Funding has been divided among six regional lead organizations that will provide backbone financial, administrative, and project management support in each of the Equity Zones. The regional leads are required, in turn, to subcontract with at least one community organization in every neighborhood within their region to guide planning and action on local priorities. These Regional Leads are:
In addition to the funds initially allocated for vaccine equity initiatives, CDPH anticipates future awards so the Healthy Chicago Equity Zones can apply the same targeted, community-driven approaches to other local priorities.
---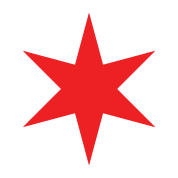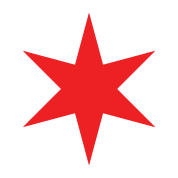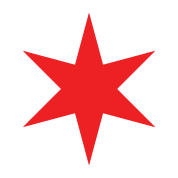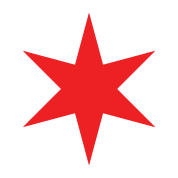 ---