Your COVID-19 Questions Answered

Can I still get the COVID-19 Vaccine if I have food allergies?
Is the vaccine still ultra-cold when the shot is given?
Should I get the vaccine if I already had COVID-19 and recovered?
Can I get just one dose of the vaccine?
Can children get the vaccine?

Should I delay getting a COVID-19 vaccine if I want to have a baby?
---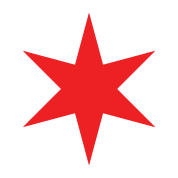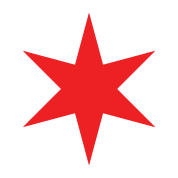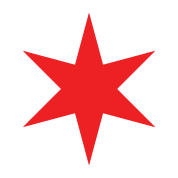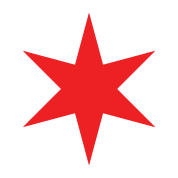 ---