Older adults are more likely to get severely ill from COVID-19. The vaccine is safe for seniors, including those with diabetes, high blood pressure, lung and heart conditions. The COVID-19 vaccine and the updated/bivalent vaccine doses are especially important for seniors.
In-home vaccination is available to homebound seniors and those with limited mobility and includes the updated vaccine.
Seniors can call 312.746.4835 or visit Chicago.gov/AtHome to learn more and schedule an appointment.
The vaccine is offered at no cost to you. No government ID or insurance is required.
Schedule Your At-Home Appointment
An updated vaccine to protect against COVID-19 variants is now available, we're here to help. Whether you want to schedule an at-home appointment or just have questions about the COVID-19 vaccine, call 312.746.4835.
Chicago is a city of neighborhoods and close-knit communities that take care of one another. Neighbors for Life celebrates Chicagoans who have stepped up during the pandemic – specifically by helping others get their COVID-19 vaccine and educating communities about the benefits of being vaccinated. The City's COVID-19 Hotline is an open resource to Chicagoans to connect with a fellow Chicagoan and receive support navigating the changes in our city during the pandemic, scheduling a vaccination appointment, locating a vaccine event in their neighborhood, or just getting their questions answered. Call us at (312) 746-4835.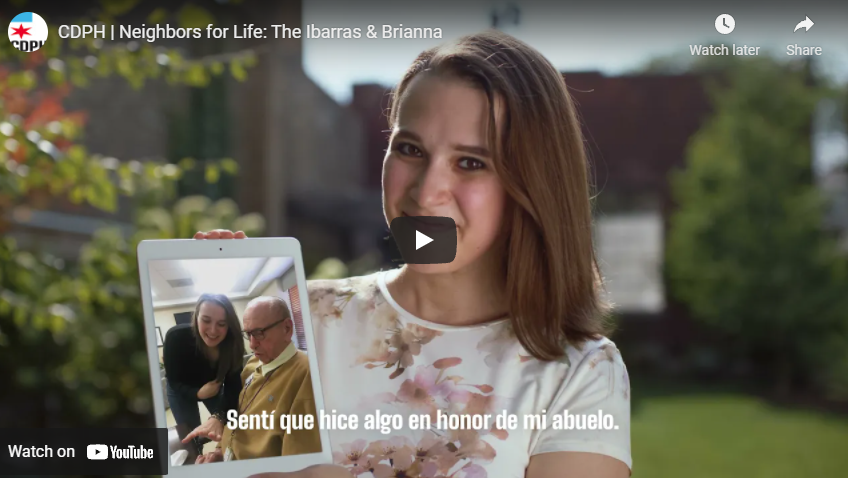 Neighbors for Life: The Ibarras & Brianna
A 67-year love story is still going strong thanks to the COVID-19 vaccine, and a volunteer named Brianna.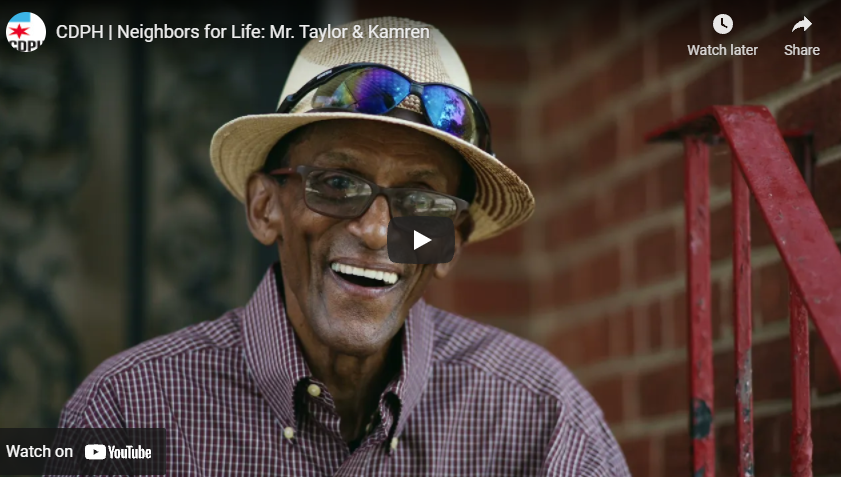 Neighbors for Life: Mr. Taylor & Kamren
What does a retired Chicago firefighter and US Marines vet do when he has COVID-19 questions? He makes a call.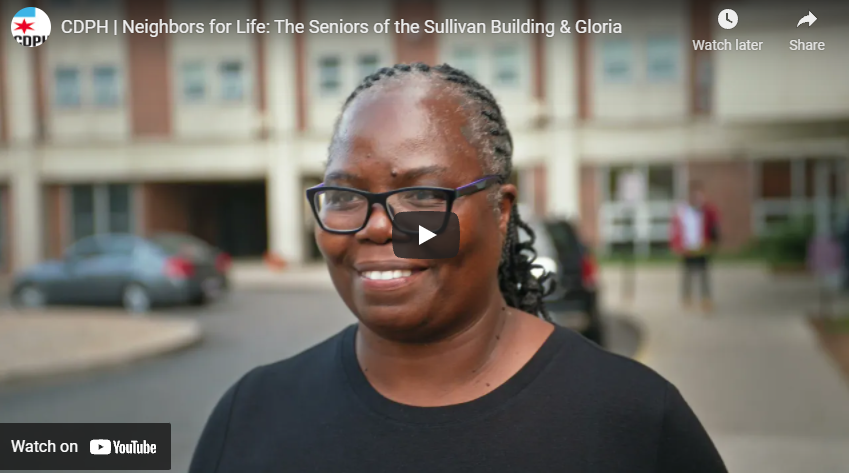 CDPH | Neighbors for Life: The Seniors of the Sullivan Building & Gloria
Getting hundreds of Chicago seniors the COVID-19 vaccine doesn't take a village. It takes a Gloria.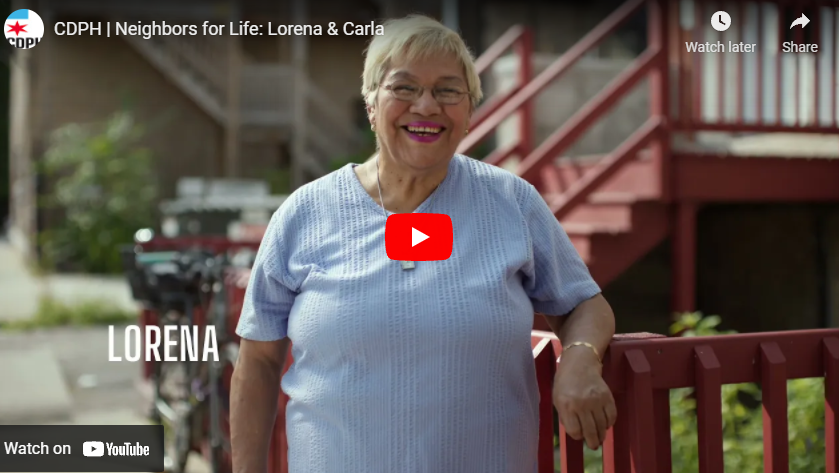 Neighbors for Life: Lorena & Carla
Lorena had major concerns about the vaccine. Thanks to Carla, she has major relief from getting it.
Make an appointment or get vaccination information
by calling the City of Chicago COVID-19 Helpline at 312.746.4835
---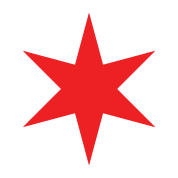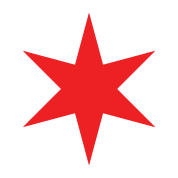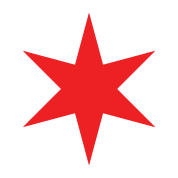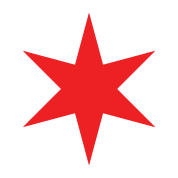 ---