Being protected against

COVID-19

is easier than ever.
Click here to learn more about the new simplified vaccination schedule.
City of Chicago Standing Immunization Clinics
CDPH operates three immunization clinics in Greater Lawn, Uptown, and Lower West; appointments are encouraged but not required. To make an appointment, go to getvaxchi.chicago.gov. In general a parent or guardian should accompany any minor under 18, however, parents may now consent to their vaccine-eligible minor being vaccinated without their presence at CDPH walk-in immunization clinics, CDPH Mobile CareVan events and certain select CPS clinics.
Greater Lawn Immunization Clinic
---
Monday - Friday
8:00 am - 3:00 pm
Uptown Clinic
---
Monday, Wednesday, and Friday
8:00 am - 3:00 pm
Tuesday and Thursday
9:00 am - 4:00 pm
Lower West Clinic
---
Thursday and Friday
8:00 am - 3:00 pm
Additional Vaccine Clinics
Beginning in October, there will be scheduled vaccination events at City Hall, through the end of the year. There is also a vaccination site every Sunday at Swap-O-Rama that is operated by Chicago Internal Medicine Practice and Research.
City Hall
---
Monday, 10/16/2023
Wednesday, 11/15/2023
Tuesday, 12/12/2023
9:00 am - 2:00 pm
Swap-O-Rama
---
Sunday
10:00 am - 2:00 pm
Appointments: Walk-ins only
Eligibility: Anyone over 6 months of age
Type of Vaccine: Moderna 6 months through 5 years old, Pfizer 6 months and up
---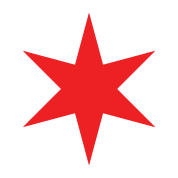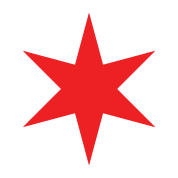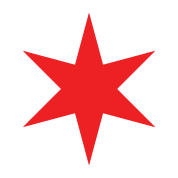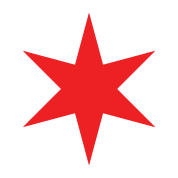 ---