Test to Treat
If you're experiencing COVID-19 symptoms, or have tested positive for COVID-19, DON'T WAIT!
You could get free lifesaving medications NOW.
---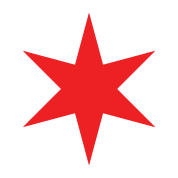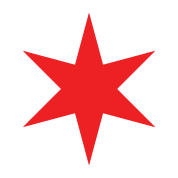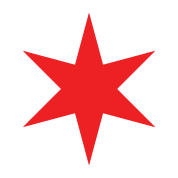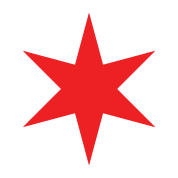 ---
One-Stop Test to Treat
The federal government launched the Test to Treat program, a nationwide initiative designed to ensure rapid access to free lifesaving COVID-19 treatments.
Test to Treat sites, which are still coming on line, will provide "one-stop" testing, medical evaluation, and, if eligible, prescription treatment for COVID-19. People will be able to access Test to Treat sites at participating pharmacies, federally-qualified community health centers (FQHCs), and long-term care facilities.
To find Test to Treat locations, use the COVID-19 Medication locator, shown below and also available via the following link:
---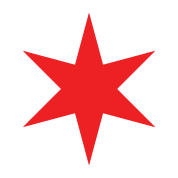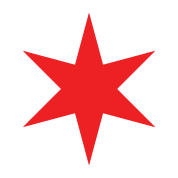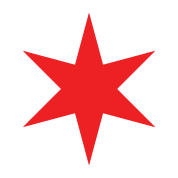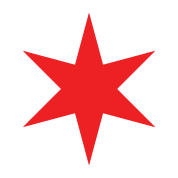 ---