Strong partnerships with trusted community organizations - like Chicago's faith communities - allow the City to meet people where they are and connect them to COVID-19 vaccine resources. From the beginning, the support of faith leaders has ensured that all Chicagoans have access to lifesaving COVID-19 vaccines.
---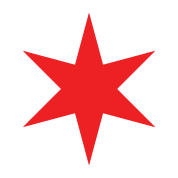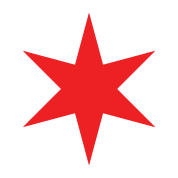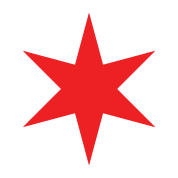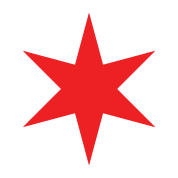 ---
Pastor Chris Harris speaks at the Protect Chicago 77 Announcement
---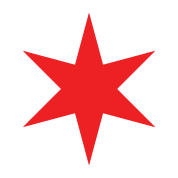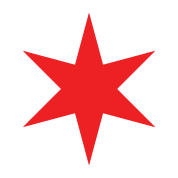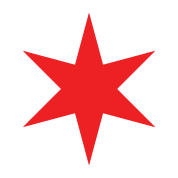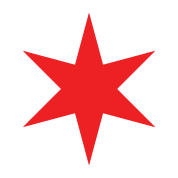 ---
November 6, 2021
No matter where you live, or how you worship – prayer is universal.
On Saturday, November 6, nearly eight thousand Chicagoans across all denominations in all of Chicago's 77 neighborhoods paused for a shared moment of prayer for COVID-safe holidays – in churches, on street corners, at local police stations alongside officers, and more. Chicago Day of Prayer and Thanksgiving events recognized the importance of faith communities getting vaccinated to keep themselves and their communities safe from COVID-19. More than 150 places of worship took part in Day of Prayer activities, praying for healing and comfort for families who have suffered illness, loss, and pain over the past 20 months, and for safety in the City of Chicago.
---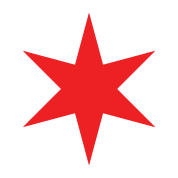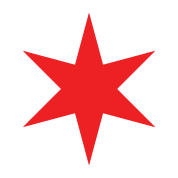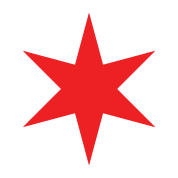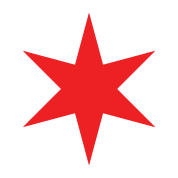 ---
8,000 Chicagoans across all demoninations
---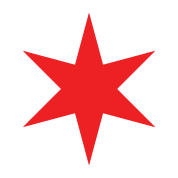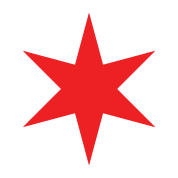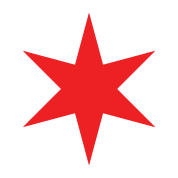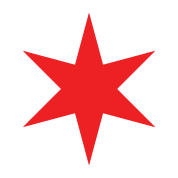 ---
Join faith leaders from across the city and sign onto our letter to encourage Chicagoans to get their COVID-19 vaccine.
---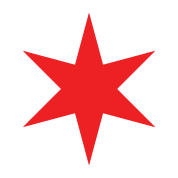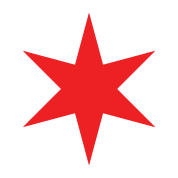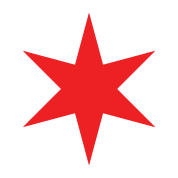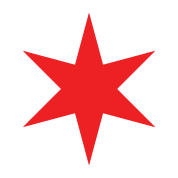 ---
Every day, faith communities across the city provide support and comfort to those who are fearful, anxious, and in need of additional guidance. Building upon this premise, the I'll Hold Your Hand Vaccine Ambassador Program gives faith communities the opportunity to organize members to provide hands-on support – literally – and hold the hand of a person struggling to get vaccinated because of fear.
Any faith institution can take part in the I'll Hold Your Hand initiative. Here's how:
Step 1: Contact Minster Sandra Robinson Cunningham at srobinson@goldstarc.com to get resources and information, and be added to the list of participating places of worship.
Step 2: Encourage members of your faith community to compete the City's online Vaccine Ambassadors Course.
Step 3: Connect your ambassadors to people in the community who need additional support, "hold their hands" and help them get vaccinated.
Anyone can become an ambassador, organized and deployed to vaccination events through participating places of worship (list coming soon).
The process is easy, and the benefits are rewarding:
Step 1: Complete the City's online Vaccine Ambassadors Course.
Step 2: Print your certificate and take it to a participating place of worship.
Step 3: Join their vaccination team and start providing additional moral support at various vaccination events.
List of participating places of worship is coming soon.
I'll Hold Your Hand is part of the Protect Chicago 77 initiative to ensure that 77 percent of all Chicago residents ages 12 and up have started their COVID-19 vaccination series by the end of the year
---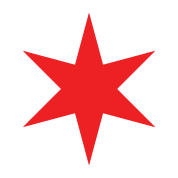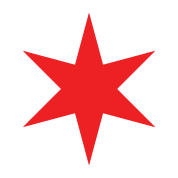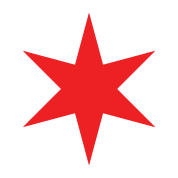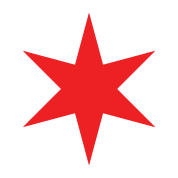 ---