The Latinx community continues to have more positive cases of COVID-19 compared to the rest of the city. CDPH is committed to continuing to focus resources to support this community. All guidance documents are listed below in Spanish. Additionally, the entire CDPH website can be translated into Spanish – simply click on "Select a language" at the top right corner of the page.
CDPH partners with the COVID-19 Latinx Task Force, Chicago's Race Equity Rapid Response team, and may other community partners to ensure COVID-19 resources are available and accessible to all residents – regardless of immigration status.
Testing and contact tracing information is not shared with other government agencies, such as law enforcement or immigration.
Getting Tested
The city of Chicago operates testing sites and partners with community-based organizations to operates mobile testing sites deployed throughout Chicago each week. Pre-registration is strongly recommended. Please review the scheduled hours of operations.
All tests at City testing sites are offered at no cost to all people regardless of citizenship status or ability to pay.
¡Esfuerzo Latinoamericano: COVID-19 Task Force and CDPH Joint Press Conference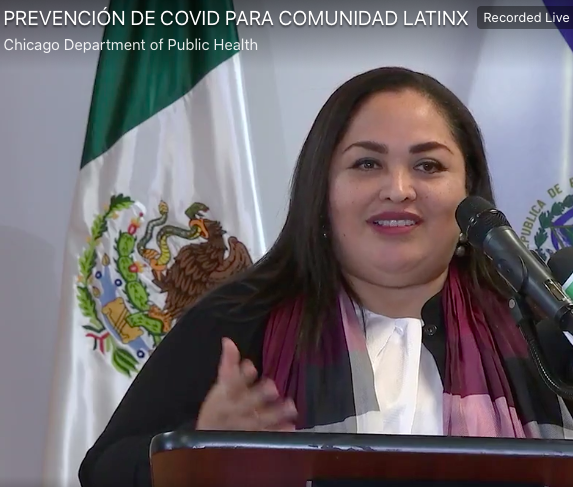 Thursday, October 15, 2020
Press conference with Reyna Torres Mendivil, Consul General of Mexico, Dr. Max Brito, Professor of Medicine, University of Illinois, Billy A. Munoz Miranda, Consul General of Guatemala, and Dr. Allison Arwady, Commissioner of CDPH
¡Esfuerzo Latinoamericano: Pruebas Gratuitas de COVID-19 y Más!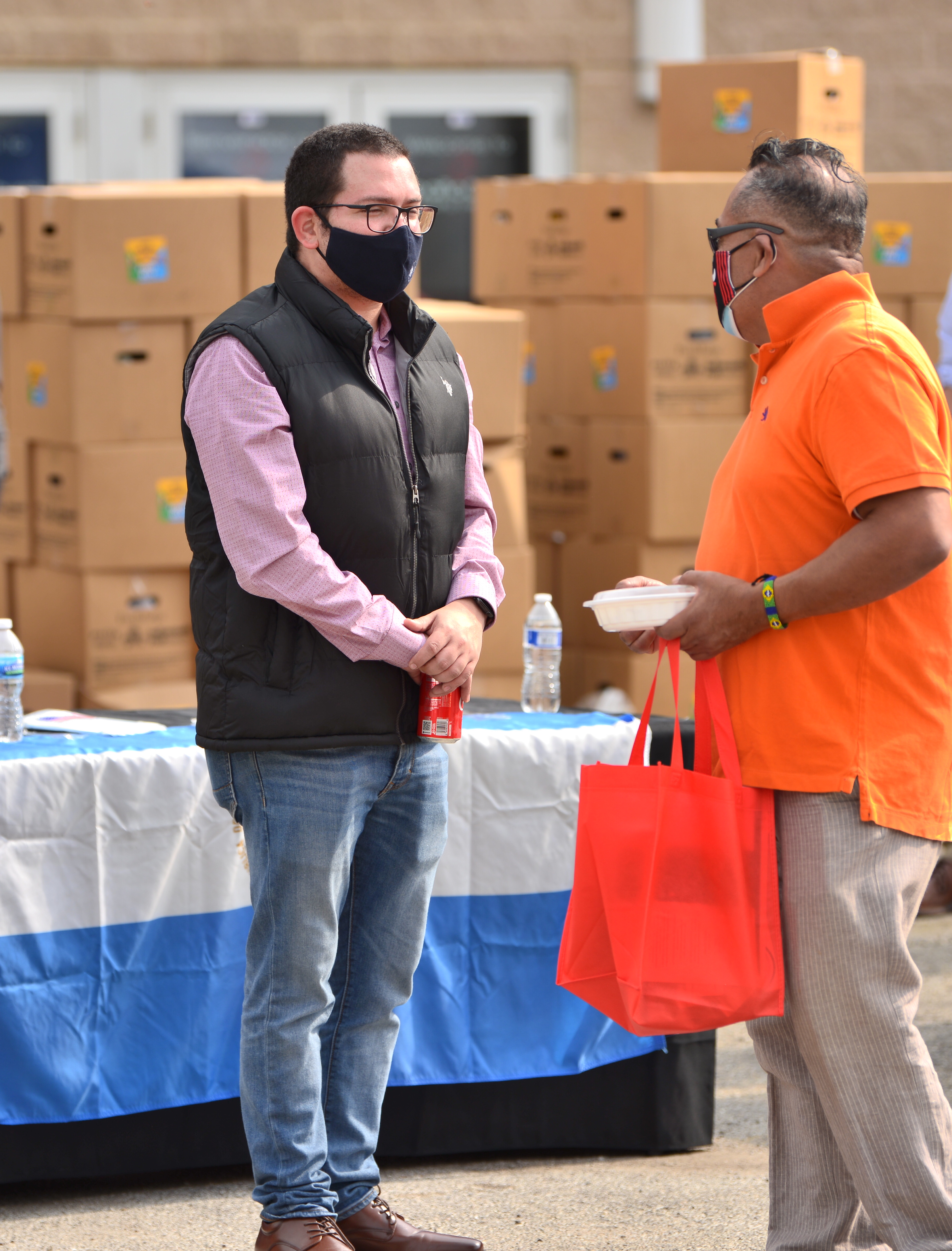 Saturday, October 11, 2020
COVID-19 Testing Event
¡Esfuerzo Latinoamericano: Pruebas Gratuitas de COVID-19 y Más!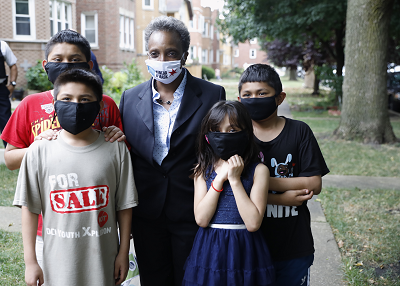 September 1, 2020
Block Walk with Mayor Lori Lightfoot and Commissioner Allison Awrady