Get
FREE

At-Home COVID-19 Tests This Winter

The White House has announced a new COVID-19 Winter Preparedness Plan,

which includes 4 free at-home COVID-19 tests for every U.S. household.
At Home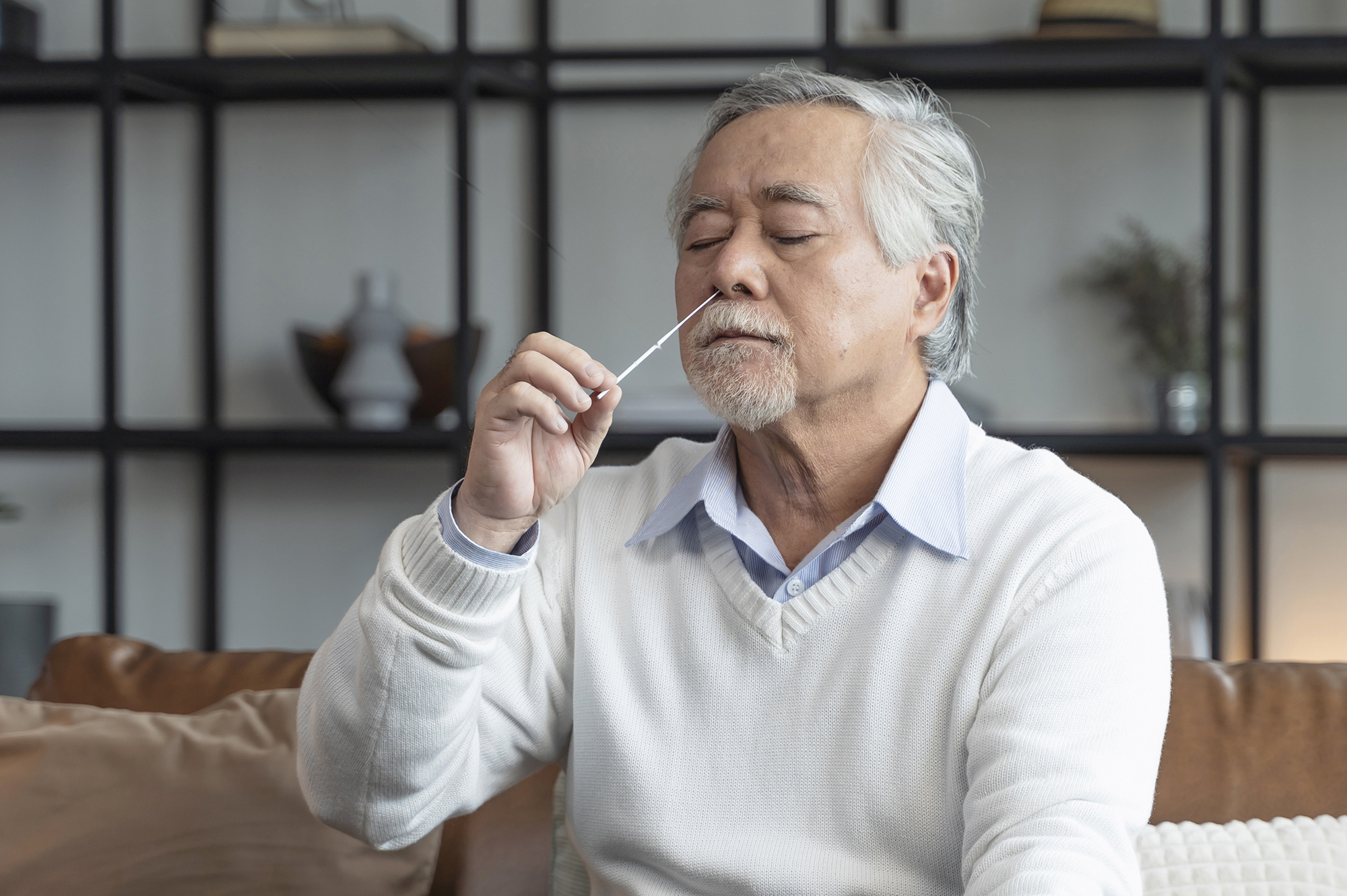 Self-tests can be taken at home or anywhere, are easy to use, and produce rapid results. Self-tests are available in many pharmacies, stores, and online. Call or check online before heading to the store.
Your Healthcare Provider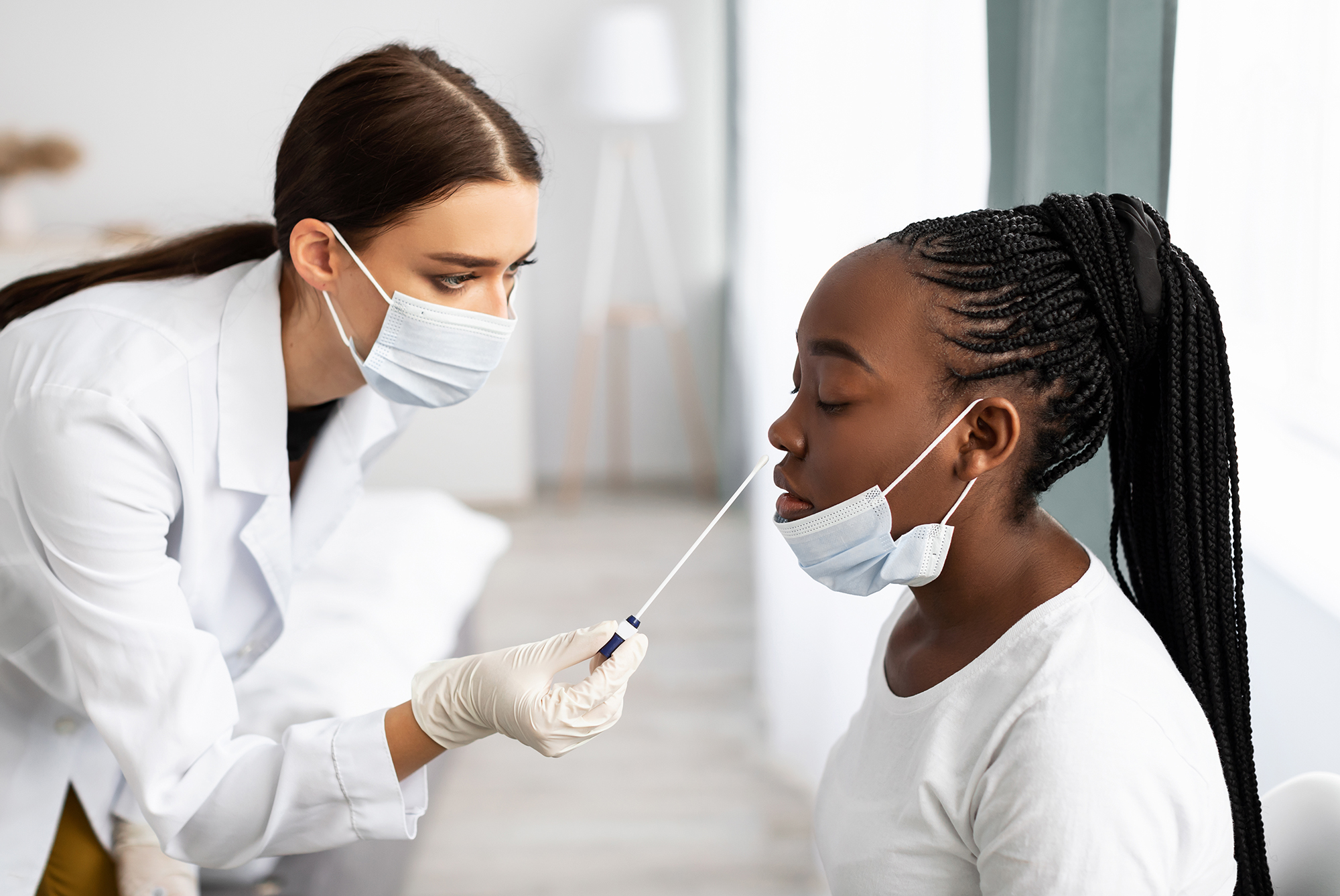 Contact your health care provider or medical home, especially if you are sick or think you have been exposed to COVID-19.
CDC's Increased Community Access to Testing (ICATT)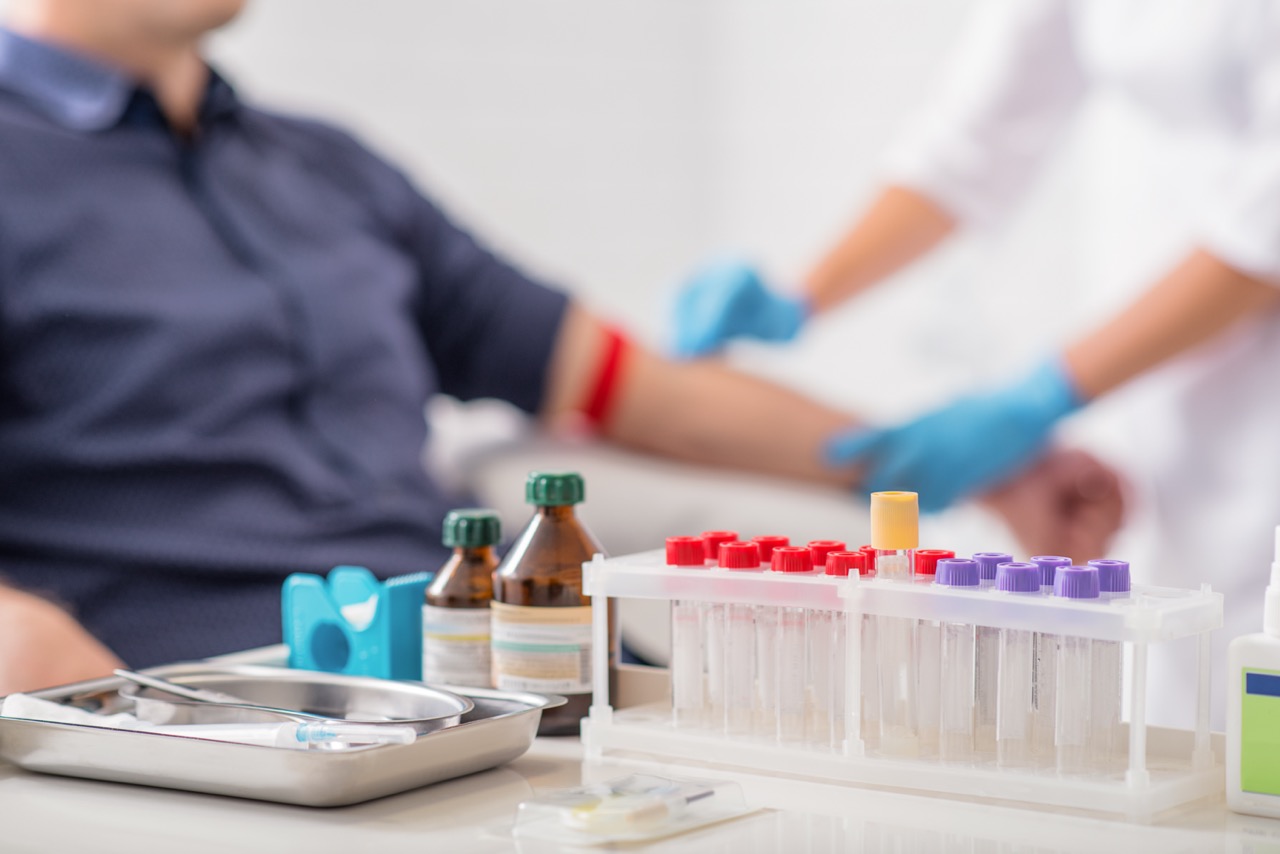 ICATT provides fair and just access to COVID-19 testing by focusing on communities at a greater risk of being impacted by the pandemic, people without health insurance, and surge testing in state and local jurisdictions.
People who are experiencing symptoms related to COVID-19 or have been exposed to someone with COVID-19 are prioritized.
Community Health Centers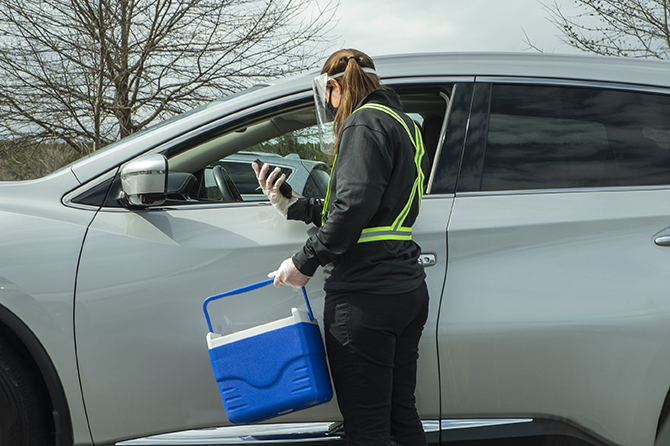 If you don't have a doctor or insurance, contact your nearest community health center to get free or low-cost testing and health care. No patient will be turned away because of inability to pay. Insurance and ID are not required.
Pharmacies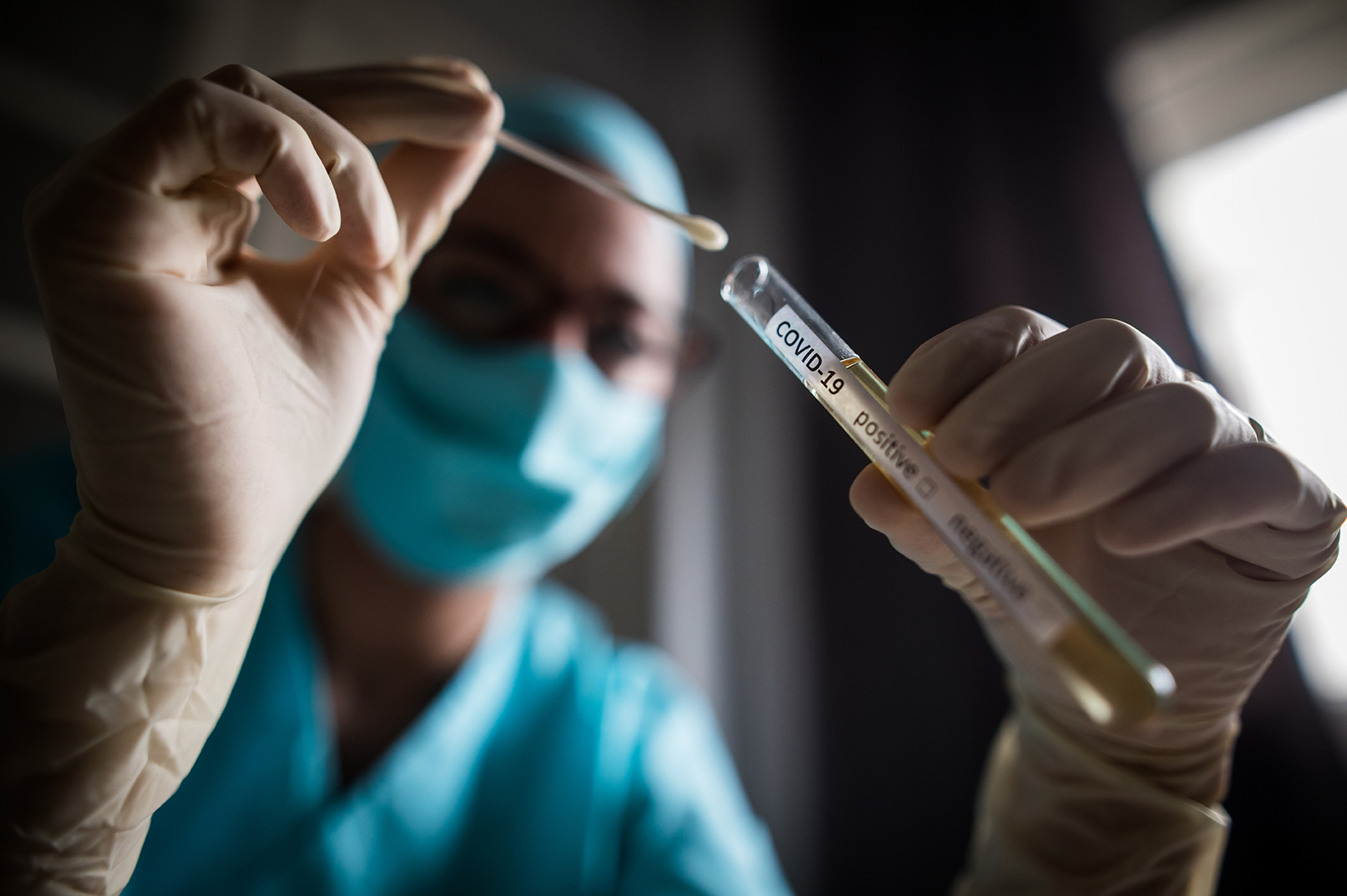 Visit these pharmacies' websites or call and ask about low or no-cost testing:
Who Should Get Tested
People who have symptoms of COVID-19, regardless of vaccination status or prior infection
People who have come into close contact with someone with COVID-19 (see chart below)
People planning to participate in an indoor gathering
People who are not fully vaccinated who have participated in a high-risk activity such as a large gathering
People who are travelling (see Chicago Travel Advisory and international travel guidelines)
GETTING TESTED AFTER DEVELOPING SYMPTOMS
Get tested immediately if you have symptoms of COVID-19, and isolate until you know your results, even if you are fully vaccinated.
If you test positive:
You should stay home for 5 days, regardless of your vaccination status.
After 5 days, if your symptoms are improving and you've been fever-free for 24 hours without medication, you can leave your home, but you should continue to wear a mask around others for 5 additional days and avoid contact with high-risk people. 
You may remove your mask after day 6 and sooner than day 10 if you test negative on two sequential rapid antigen tests 48 hours apart.
If you have a fever or are still feeling sick, continue to stay home until 24 hours after your fever resolves and symptoms improve.
If your symptoms worsen, seek immediate attention from a healthcare provider.
GETTING TESTED AFTER EXPOSURE
If you have no symptoms, but have had contact with someone with suspected or confirmed COVID-19, you should also get tested and protect others as follows:
If you have had confirmed or suspected close contact with someone who has COVID-19, instead of quarantine, you should wear a mask for 10 days around others in indoor settings and take a COVID-19 test five days after the exposure, or sooner if you develop symptoms.
For additional information, please see the CDC's latest guidance on isolation and quarantine.
COVID-19 Testing Frequently Asked Questions
Stay at home while waiting for your COVID-19 test results.
If you are an older adult or someone living with an underlying condition, please contact your healthcare provider as soon as possible or if your symptoms become worse.
If you are experiencing emergency warning signs of COVID-19, such as trouble breathing, pain or pressure in the chest, confusion, inability to wake, or discolored lips/nailbeds, SEEK MEDICAL CARE IMMEDIATELY.
How to Find a COVID-19 Testing Site
---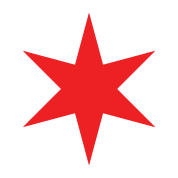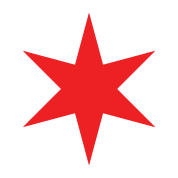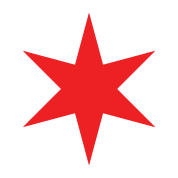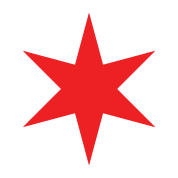 ---