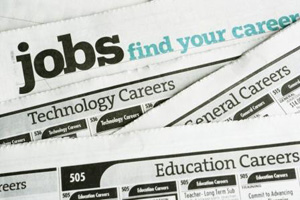 The City of Chicago is committed to assisting residents in their pursuit of finding a job. This page contains information on where residents can find job opportunities in the public, private, and nonprofit sectors.
Job Boards; websites for current listings of job openings
Public Sector Jobs
Nonprofit Sector Jobs
Private Sector Jobs
Through the City's partnership with the Chicago Workforce Investment Council, residents can access current job postings at some of the city's largest private sector employers.