In July 2021, the Chicago City Council passed an ordinance creating a new model for police oversight, accountability, and public safety. The ordinance creates two bodies: a citywide Community Commission for Public Safety and Accountability, with power to advance systemic reform, and District Councils, which will be elected in each police district and work to improve policing and public safety in the district. The Commission and District Councils will bring police officers and Chicago residents together to plan, prioritize, and build mutual trust; strengthen the police accountability system; give Chicagoans a meaningful new role in oversight; and explore and advance alternative effective approaches to public safety.
---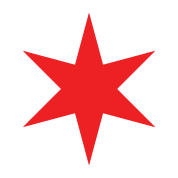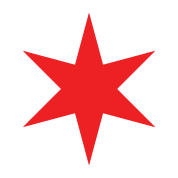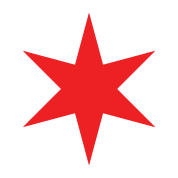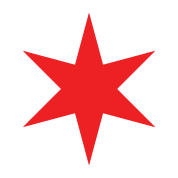 ---
What is the Community Commission?
What are District Councils?
Interested in Serving on the Community Commission?
Interested in Serving on a District Council?
Interested in Working for the Community Commission?
---
---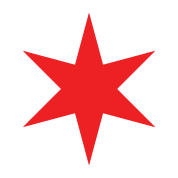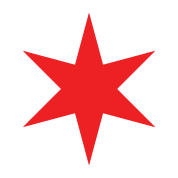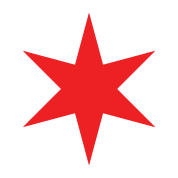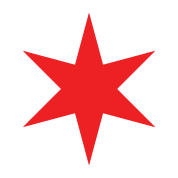 ---
Community Commission for Public Safety and Accountability