SAVE THE DATE - Abilities Expo!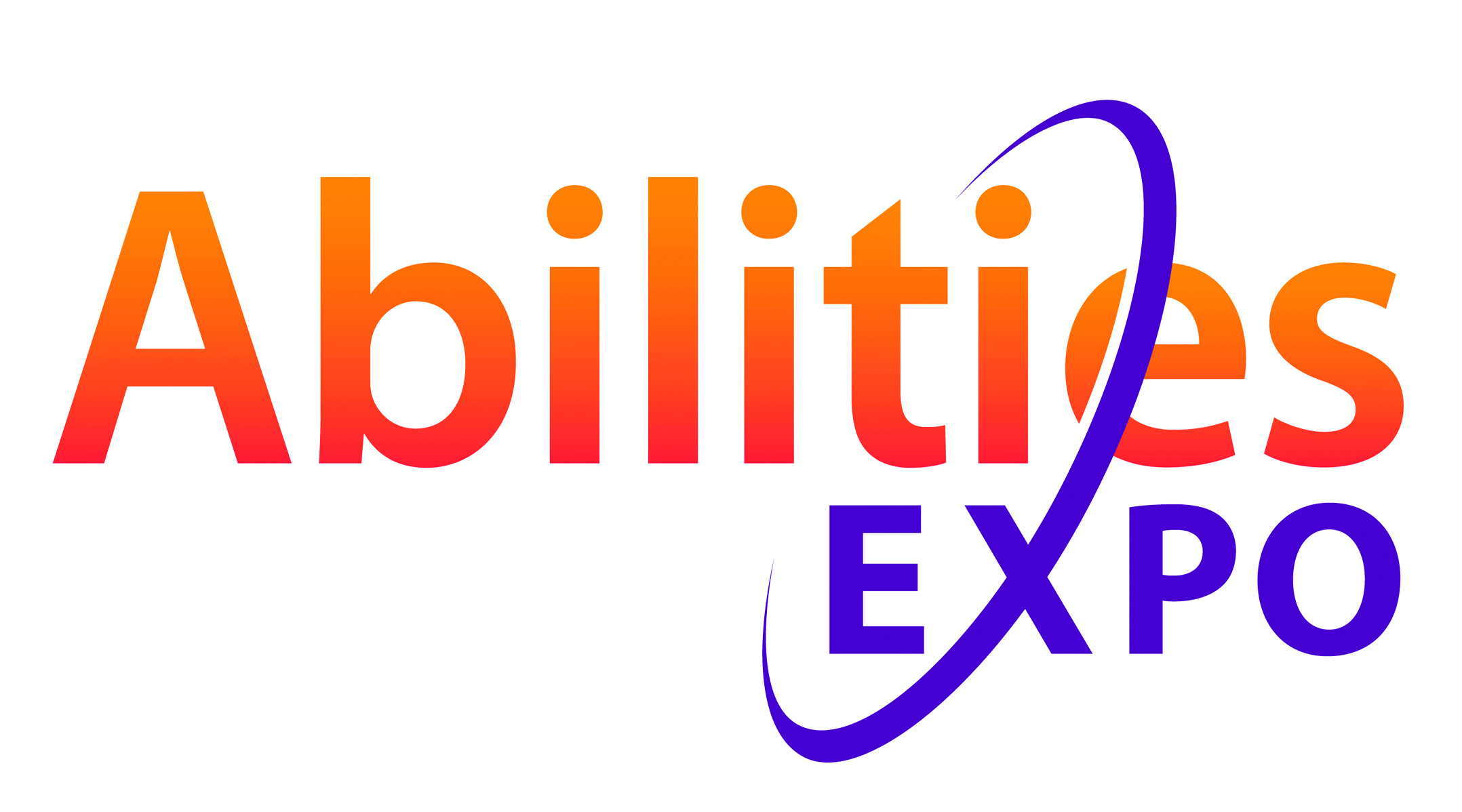 Chicago • June 21-23, 2019
Renaissance Schaumburg Convention Center
1551 Thoreau Drive North • Schaumburg, IL 60173
Fri. 11 am - 5 pm • Sat. 11 am - 5 pm • Sun. 11 am - 4 pm
Abilities Expo is about bringing necessary products and services together under one roof for the community of people with disabilities, their families, caregivers, seniors, and healthcare professionals. It's about introducing opportunities that can enrich your life ...especially ones that you never knew were out there.
Registration is FREE! Join us at Abilities Expo!
https://www.abilities.com/chicago/vregister.html