Chicago Animal Care and Control protects public safety and ensures the humane care of animals through sheltering, pet placement, education and animal law enforcement.
Featured Services and Programs
ATTENTION
Chicago Animal Care and Control is currently seeking candidates for the positions of Veterinary Medical Manager. Please view the job postings at the following link:
https://chicago.taleo.net/careersection/100/jobsearch.ftl?lang=en
---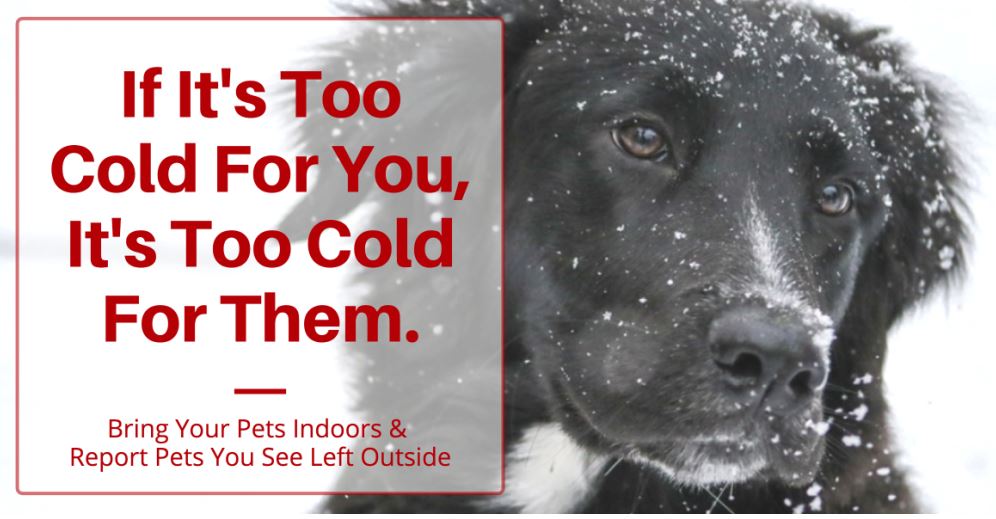 ---
CACC is Open to the Public by Appointment Only
---
ALL CACC OPERATIONS ARE BASED OUT OF OUR SHELTER LOCATED AT:
2741 S. WESTERN AVE.
CHICAGO, IL 60608
CACC's Facility:
CACC is a 54,000 square foot building, which houses approximately 500 animals in separate kennels.
CACC has a fully-equipped medical division to care for the animals in its care.
CACC houses a command center for Animal Control Officers and Inspectors and has a fleet of 18 trucks.
CACC has a shelter operations division to clean, feed and care for the animals.
CACC has offices for the Executive Director and administrative and management staff.
Operational Information:
All services at Chicago Animal Care and Control are by appointment only. In order to make an appointment, you must email visitcacc@cityofchicago.org. This email is monitored from 12 pm to 7 pm daily.

Dog and Cat adoptions are available daily between the hours of 12 pm and 7 pm. by appointment only.

Lost pet searches are mainly online at petharbor.com/chicago. If you find your pet online, you can make an appointment by emailing visitcacc@cityofchicago.org. Lost pet services are available from 12 pm and 6:15 pm daily.

CACC does not accept owner surrendered pets from non-City of Chicago residents. If you live outside of the City of Chicago and are surrendering a pet, please contact your local animal control or humane society.

City of Chicago residents may surrender their owned pets or drop off stray animals found in Chicago from 12 pm to 7 pm daily. You must make an appointment to drop off animals by emailing visitcacc@cityofchicago.org . CACC will contact you back with available times.
To view lost animals or animals available for adoption, please visit www.petharbor.com/chicago
---
For information on
---
Coyotes are becoming increasingly common in cities. Even in densely populated areas, coyotes maintain an avoidance of humans so potential for interaction is low. To maintain a safe distance, homeowners are instructed to limit availability of food on their property and haze individual coyotes in the case of direct encounters. These techniques are outlined below. If followed by residents, the likelihood of negative interactions between coyotes and humans/pets is low and coexistence is possible.
---
ANIMAL INTAKE HOURS
In an effort to better serve Chicago's residents and animals safely, Chicago Animal Care and Control is open by appointment only for all animal intake (strays and owner-surrenders). CACC will accept stray and owner-surrendered animals from 12 p.m. – 7 p.m. daily. All visitors must make an appointment for animal intake by emailing visitcacc@cityofchicago.org or calling 312-747-1406. The Chicago Police Department and the Chicago Fire Department will still have 24-hour access to the facility to bring in stray animals that their officers find on duty. CACC continues to work with partner organizations including HelpingLostPets.com, Lost Dogs Illinois and Lost Cats Illinois, as well as local agencies including PAWS Chicago, the Animal Welfare League, The Garrido Stray Rescue Foundation, Tree House Humane Society, Harmony House for Cats and the Anti-Cruelty Society to provide services for stray animals.
---
Department Facts
About Us: