Homeward Bound Animal Placement Program
Transferring animals to other State Licensed animal shelters or breed rescue groups often provides them a much better chance of being adopted than remaining at our shelter. Through the Homeward Bound Program, nearly 7,000 animals are transferred out to partnering shelters each year!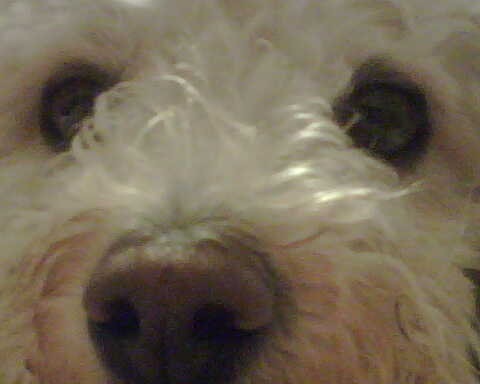 Part of our mission, in cooperation with private humane agencies and rescue groups, is to place every adoptable animal in a permanent and loving home. In order to accomplish this, we need your continued help and dedication.
Our program has proven to be very successful in placing thousands of animals with other licensed agencies. We are extremely proud of our relationships with over 200 shelters and rescue groups.
As this program continues to improve and expand, we would like to increase the number of program partners. If you are not currently a partner, we invite you to join us!
---
*Applications are currently being accepted for agencies located in Illinois only
*Applications for agencies who are interested mainly in 'Pit-bull Type Dogs' will be given priority (including outside Illinois).
Supporting Information Facts
Department:
People We Serve: