Low Cost Pet Vaccine Clinic Dates
After a lot of careful consideration, CACC has decided to cancel our vaccine and microchip clinics this year. It was not an easy decision to make, but out of an abundance of caution, we decided that we did not want to put any one at risk for contracting COVID-19 amidst these unprecedented circumstances and health considerations we are all living with. Thank you for your understanding while we do our best to prioritize everyone's health and safety during this pandemic.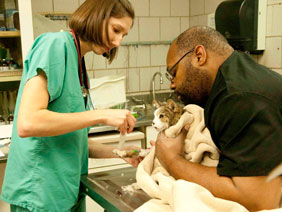 Address:
2741 S. Western Ave
Vaccine Clinic Rules:
Only open to City of Chicago Residents 18 years of age or older with valid Photo ID.
Only one person (Adult) per pet. Multiple people will not be allowed.
IF YOU OR YOUR PET IS SICK, YOU WILL NOT BE SERVICED. Pets showing signs of respiratory illness will not be serviced.
You are required to wear a mask at all times while in line and while being serviced.
Be prepared for a long wait. Bring your own chair and water and expect to wait in any possible weather condition. Seating inside the facility is not available.
No petting of animals other than your own. No animal socialization will be allowed. You must maintain a distance of 6 feet between each animal.
Only ONE (1) pet per household is allowed at each clinic. Handling of animals must be self-sufficient by a competent adult greater than 18 years of age. Animal Control personnel or volunteers will not be allowed to handle leashes, hold or move cages, assist in restraint or touch animals or animal equipment of any kind.
ALL Dogs MUST be on a leash no longer than 6 feet long or in a carrier (DO NOT use retractable leashes).
ALL Cats MUST be in a carrier.
If your pet requires a muzzle during vaccinations or around other animals, YOU MUST bring your own. Muzzles are not available at the clinic. You MUST be able to handle your pet around other animals.
All Pets over 4 months of age MUST have a current rabies vaccination or you will be required to purchase one at the time of the clinic.
All Dogs over 4 months of age MUST have a current dog license or you will be required to purchase one at the time of the clinic (proof of rabies vaccine is required).
Preferred method of payment is credit/debit card or personal check.
If you are paying by cash, you MUST have exact change – NO COINS ALLOWED (our payment machine does not provide change)
Fees:
DA2PPL (Distemper for Dogs)................$7.00 ea. vaccination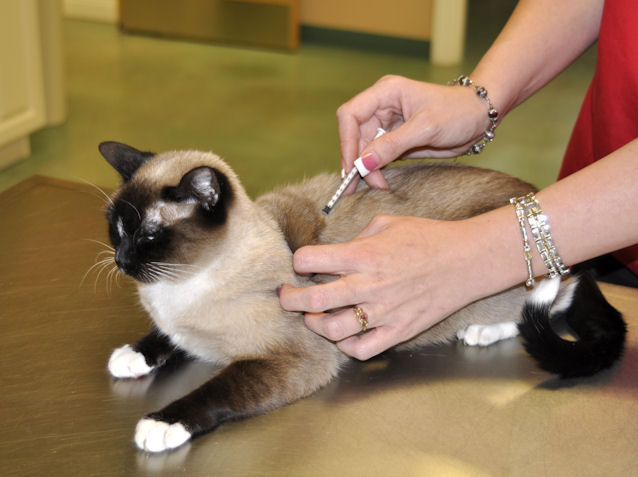 FVRCP (Distemper for Cats)...................$7.00 ea. vaccination
Rabies.....................................................$15.00 ea. vaccination
Microchip................................................ $15.00 ea.
Dog License............................................$5.00 neutered dog
Dog License............................................$50.00 un-neutered dog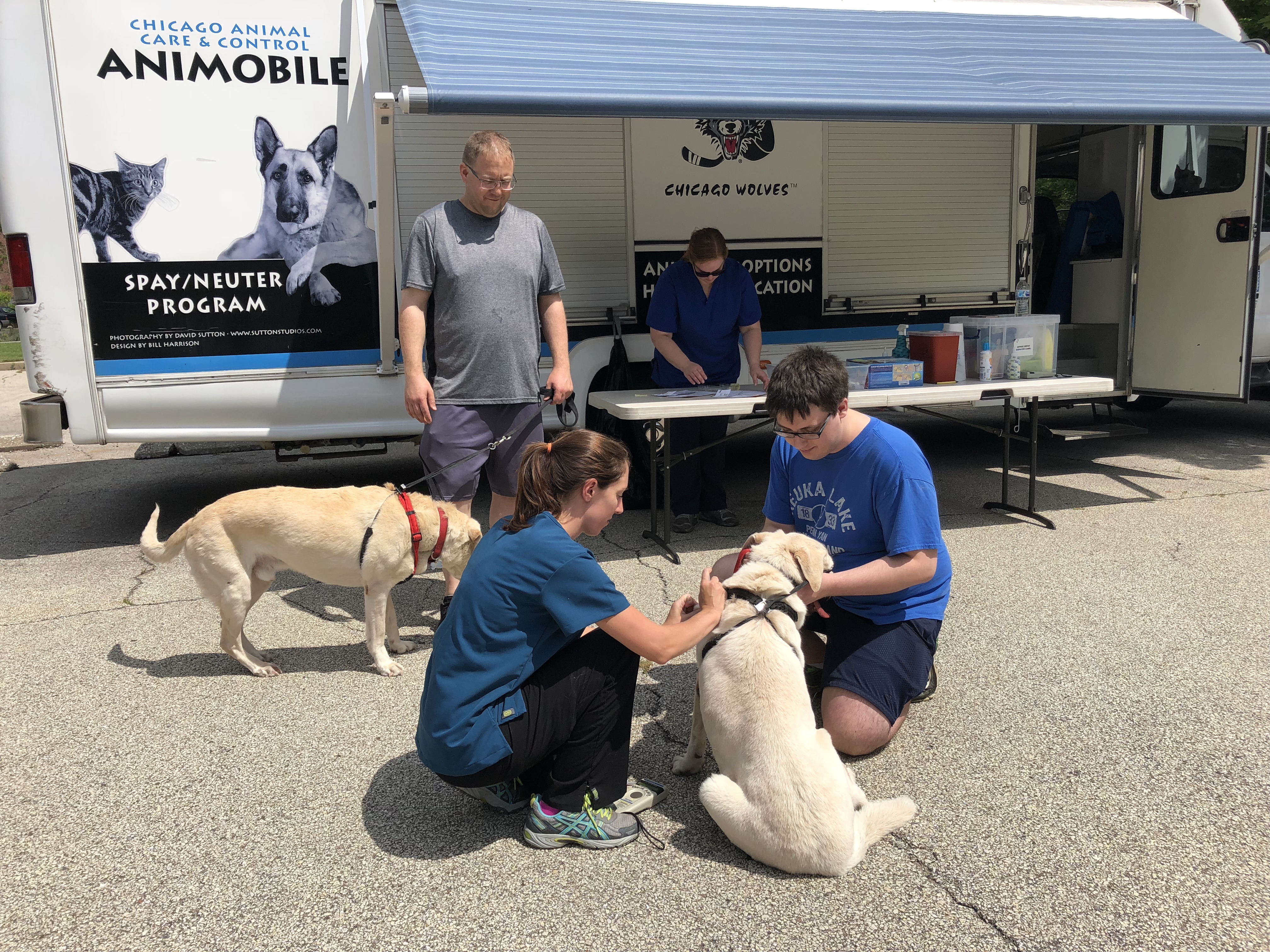 Supporting Information Facts
Department:
People We Serve: