Bloomingdale Trail Extension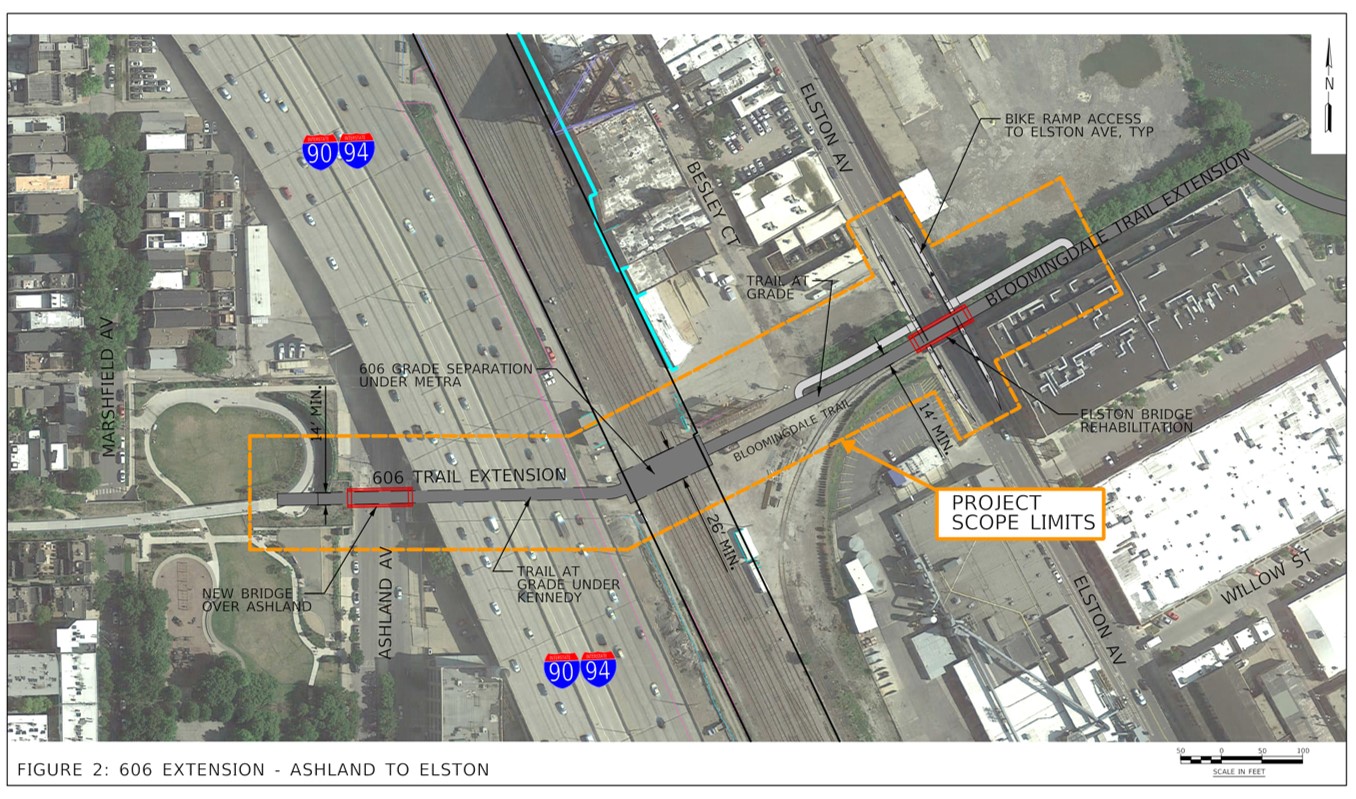 The Bloomingdale Trail will be extended East to Elston Avenue, providing a safe connection crossing over Ashland Avenue and under the expressway and railroad tracks. The trail extension is coordinated with the Lincoln Yards mixed-use development and includes land under the jurisdiction of CDOT, the Chicago Park District, Cook County, and Union Pacific Railroad. The project is currently in the design phase (preliminary engineering), with construction estimated to begin in 2025.
Click on the link below to learn about the Bloomingdale Trail history and frequently asked questions.
Bloomingdale Trail--History, Background and Frequently Asked Questions
Estimated Project Timeline:
Phase I (Preliminary Engineering): 2021 to Q3 2023
Phase II (Detailed Engineering): Q2 2024 to Q1 2025
Phase III (Construction): Q3 2025 to Q4 2026
---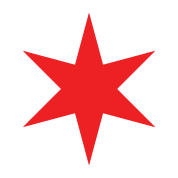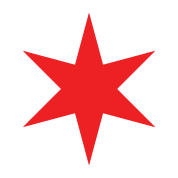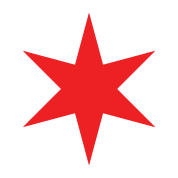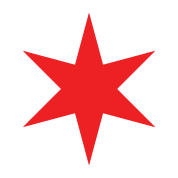 ---
---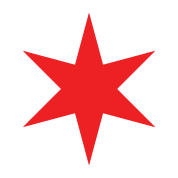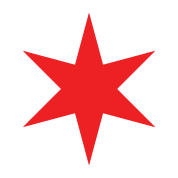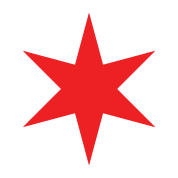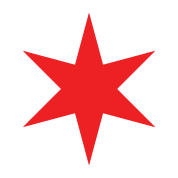 ---
Public Meetings and Materials
Wednesday, August 2 / 5:00 - 7:00 p.m. / 1229 W. Concord Place
Supporting Information Facts
Department: