Leadership
Kenneth P. Williams, Sr.
Chief Administrative Officer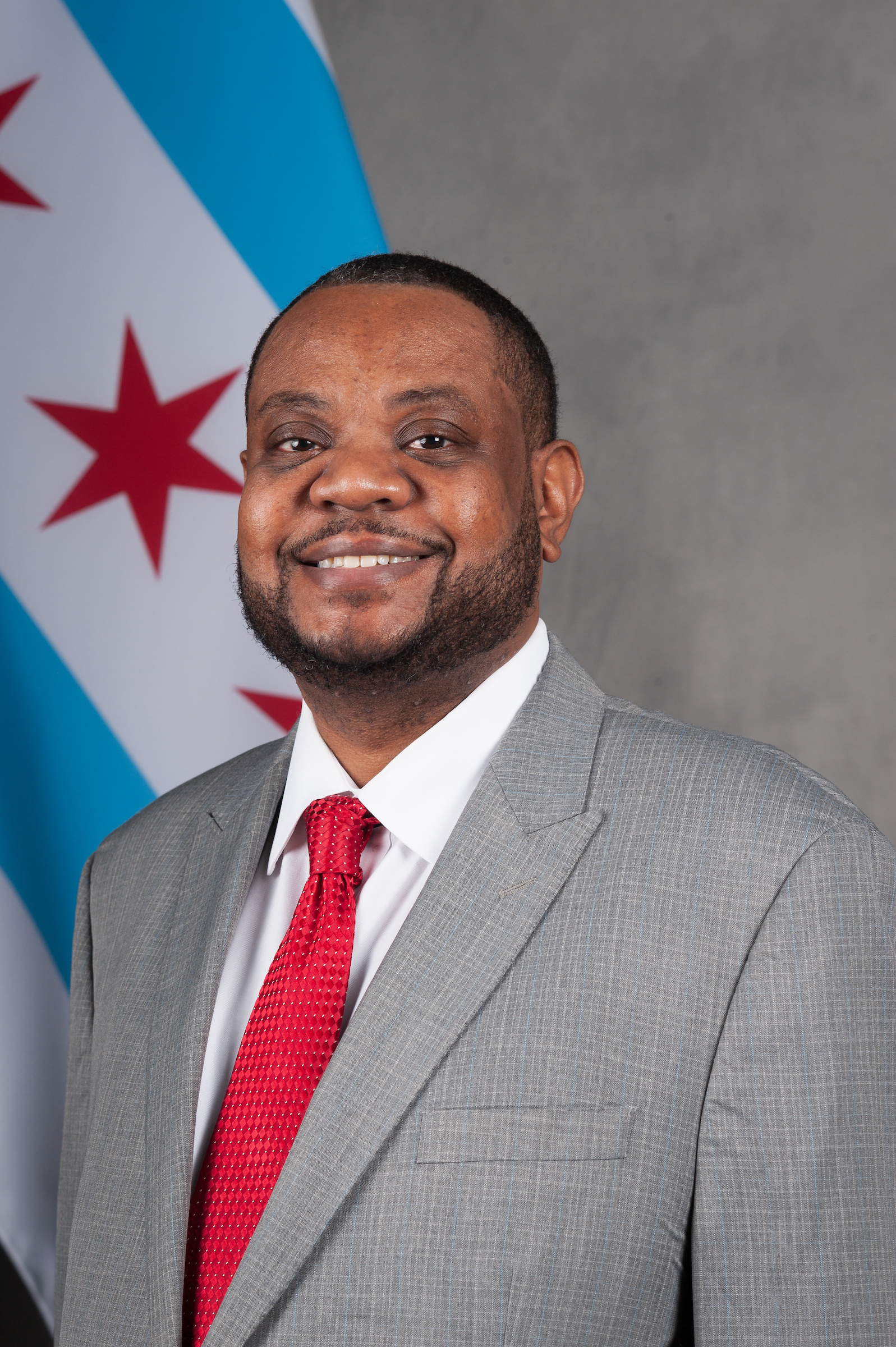 Leadership
I believe that leadership is a privilege. It is a privilege that carries with it the responsibility to inspire others, and to direct them to attain the vision and goals of our organization.
I firmly believe that communication is one of the key factors in effective leadership, which is why I will focus on listening to honest feedback and encouraging team members to communicate with honesty. I will lead with integrity, empathy, kindness, and support my staff wholeheartedly.
BIO
A Chicago native, Kenneth is an accomplished professional providing executive leadership and financial management across diverse operations in both the public and private sectors for over 20 years.
He is well versed in financial operations of local municipalities and county ordinances, as well as state statutes, government contracts, and tax laws. Kenneth leverages his advanced analytical and problem-solving skills to drive effective and strategic business decisions. He offers subject matter expertise in the areas of budgeting, cost reduction, generation, strategic planning, business administration, organizational redesign, forecasting, and contract negotiations.
Kenneth holds a Master's of Business Administration with a concentration in Public Administration from the Roosevelt University of Chicago, IL, and a Bachelor of Science with a concentration in Business Administration and Management from the Drake University of Des Moines, IA. He has served the Chicago community organization as a volunteer for nearly 30 years, from working soup kitchens to active leadership as an Executive Board member.