The Department of Assets, Information and Services (AIS) supports the operations of other City Departments by providing high-quality and cost-effective services. Formerly the Department of Fleet and Facility Management (2FM), including the consolidation of the Department of Innovation and Technology (DoIT).
Featured Services and Programs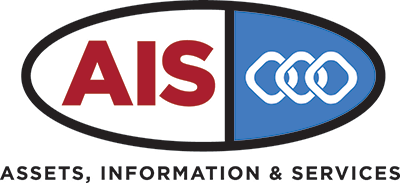 Assets managed by the department include more than 10,000 pieces of equipment and vehicles and more than 425 leased and owned facilities. Other operational support provided by the department includes document retention, central mail, graphics and reproduction services, and environmental support. The department employs 1214 trades and administrative staff (includes employees and vacancies) and has an annual operating budget of approximately $330 million.
---
Department Main Office
Assets, Information and Services
Department Facts
About Us: