Know Before You Go: Parking Will Be Limited at Lot D at O'Hare Terminal 5
November 7, 2022
CDA Media Relations CDAMEDIA@CITYOFCHICAGO.ORG
CHICAGO — The Chicago Department of Aviation (CDA) is advising travelers and visitors about limited parking availability in Lot D at O'Hare International Airport's Terminal 5 starting Tuesday, Nov. 8, as construction crews continue work on a new, six-story parking garage that will serve the expanded terminal for domestic and international service.
The existing pedestrian bridge connecting Lot D to Terminal 5 will also close Nov. 8 and a temporary walkway will be used to connect pedestrians to the terminal.
Passengers traveling through Terminal 5, as well as locals picking up arriving passengers, should allow for extra time when parking, and consider additional options, including:
Changes in traffic patterns on airport roadways will be required to accommodate the construction, which will also include concrete work and improvements to sidewalks, pedestrian walkways and handrails. Temporary signage and digital displays are in place to alert travelers to the changes. The work and increased congestion over the upcoming holiday travel period could cause delays, and travelers are encouraged to allow extra travel time.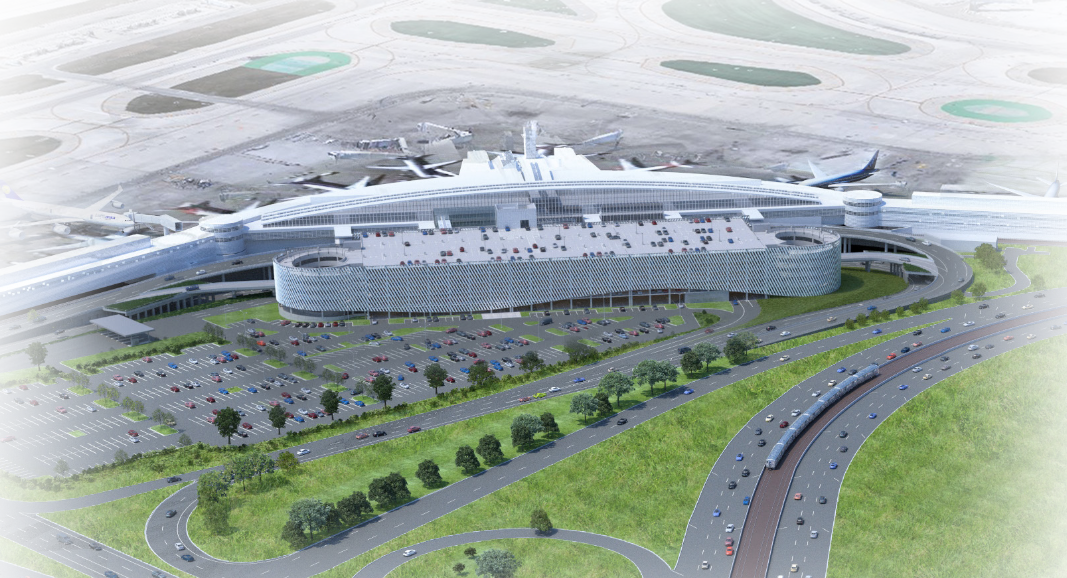 When completed in 2024, the new Terminal 5 garage will replace the current surface lot, more than doubling capacity with a mix of short- and long-term parking and options including parking assist technology and electric vehicle charging stations.
The Terminal 5 Expansion and Modernization is one of the first major projects under O'Hare 21, Chicago's vision for a modern airport to meet the needs of the traveling public through the 21st century and beyond. The biggest expansion in the airport's history, O'Hare 21 will build space for more gates, better amenities, added travel options and a more streamlined passenger experience from curb to gate. It will solidify Chicago's position as a global leader in air travel, while creating economic opportunity for the City's communities and the entire region.
More parking information is available at flychicago.com, where travelers can sign up for alerts,
pre-book a parking spot, or view maps and rates for all of O'Hare's parking options.
News Release Facts
Department: