Collections and Ownership Litigation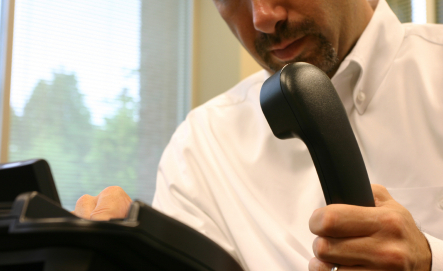 The Collections and Ownership Division includes three sections: collections, finance/bankruptcy, liens and acquisitions and ownership.
Collections
The Collections section works for multiple City departments to collect money owed to the City and recover costs owed to the City. Collections attorneys handle litigation related to cost and debt collection in the Department of Administrative Hearings, Circuit Court and Federal Court. Collections attorneys also supervise outside counsel handling these cases.
Financial/Bankruptcy
The section seeks to protect the City's interest in cases involving breach of loan contracts, development agreements, leases and licenses. The attorneys also take the lead role in protecting the City's interest in cases of corporate or individual bankruptcies.
Liens and Acquisition
The Liens and Acquisition section handles the foreclosure of City demolition liens, board-up liens, sanitation liens, and some Department of Housing ("DOH") loans in both Chancery and Housing Court, as well as all ancillary property tax litigation. In addition, Liens and Acquisitions attorneys defend many of the City's interests in outside foreclosures; negotiate subordination agreements; acquire abandoned buildings for DOH and work on cases involving Housing Court judgments.
Ownership
The Ownership section prepares Municipal Code violation cases for the Department of Buildings and Department of Streets and Sanitation by identifying the parties responsible for violations and determining proper service addresses for those parties.
Supporting Information Facts
Department:
Additional Information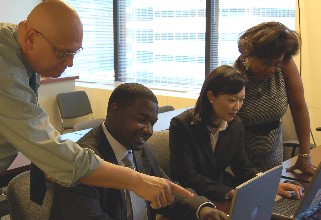 City of Chicago attorneys at work