Federal Civil Rights Litigation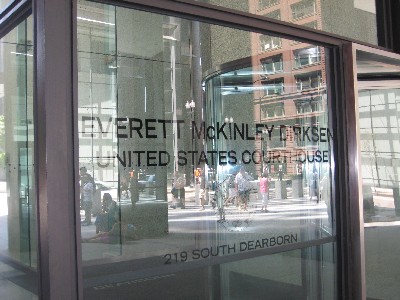 The Federal Civil Rights Litigation ("FCRL") Division has two sections: the Individual Defense Section ("IDS") which defends Chicago Police officers, and the City Defense Section ("CDS") which defends the City as an entity when it is named as a defendant. The sections work closely together to defend civil rights claims such as false arrest, use of excessive force, unlawful detention, denial of medical care, reversed conviction, wrongful death, malicious prosecution, and battery. The CDS also defends policy claims brought pursuant to Monell v. Department of Social Services, 36 U.S. 658 (1978). Many of the underlying claims against both the City and officers arise from police arrests or police-involved shootings, criminal investigations, warrant searches, drug arrests, domestic disturbances, gang activity, thefts, fights, disturbances, suicides or other lockup incidents, and myriad other fact situations. These lawsuits seek compensatory and punitive damage awards against the individual officers, as well as compensatory damages and claims for attorneys' fees against the City.
The Federal Civil Rights Division currently has approximately 40 attorneys plus support staff. The more junior attorneys work under the supervision of more seasoned attorneys to work up their cases and prepare them for trial or settlement. The division has numerous opportunities for trial work, research, and drafting dispositive and other motions on substantial constitutional and procedural issues of law. The division welcomes applicants from among both newly admitted attorneys and more experienced attorneys.
Supporting Information Facts
Department: