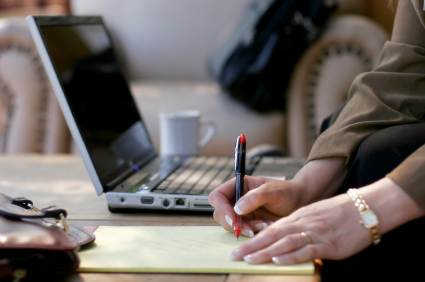 The Employment Litigation Division of the Department of Law defends the City of Chicago and its past and present officers and employees in lawsuits arising from the employment of past, present, or prospective employees of the City of Chicago. Most of these lawsuits are filed in Federal court; the remaining cases are filed in State court. The practice is sophisticated and complex and involves extensive motion practice, intensive discovery, and challenging trial work.
A majority of the cases handled by ELIT attorneys allege at least several different causes of action, and most of these are premised upon one or more Federal anti-discrimination statutes. These statutes include Title VII of the Civil Rights Act of 1964, the Americans with Disabilities Act (ADA), the Age Discrimination in Employment Act (ADEA), the Fair Labor Standards Act (FLSA) and the Family Medical Leave Act (FMLA). These cases, occasionally brought as class actions, typically involve allegations that the City discriminated against the plaintiff(s) based upon their race, color, national origin, gender, religion, military status, and/or disability. Often, these claims include allegations of harassment, a hostile work environment, and/or retaliation. Many are accompanied by allegations brought under 42 U.S.C. Section 1983 against the City and/or past or present officers or employees. The Division also handles claims alleging First Amendment retaliation.
The Division attorneys also defend the City in State Court against allegations arising out of the Illinois Whistleblower Act, the Illinois Human Rights Act, and state tort law, including retaliatory discharge. ELIT is also responsible for claims related to the FLSA, including claims based on state statues such as the Illinois Minimum Wage Law. The Division also handles mandamus, specific performance, and breach of contract claims related to employment, hiring, and promotion issues, as well as motions for temporary restraining orders and preliminary injunctions.
Supporting Information Facts
Department: