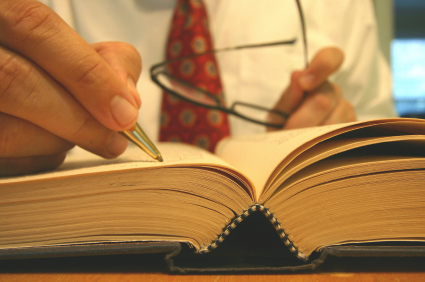 The Appeals Division handles all appellate work for the City of Chicago. Cases handled in all litigation divisions are transferred to the Appeals Division for the appeal. As a result, our caseload includes the full range of municipal issues involving the City and pending in the Illinois Appellate Court, the Illinois Supreme Court, the United States Court of Appeals for the Seventh Circuit, and the Supreme Court of the United States.
The Division is comprised of a Deputy Corporation Counsel, a Chief Assistant Corporation Counsel, a Senior Counsel, and approximately eight Assistant Corporation Counsel. Typically, each case is assigned to a single Assistant Corporation Counsel (or Senior Counsel). The Deputy and the Chief work on every case. The Appeals Division works cooperatively with the lower court attorneys and supervisors in drafting the appellate brief and preparing for oral argument.
The Appeals Division files upwards of a hundred briefs every year. These present challenging and important issues, including constitutional issues, affecting the powers, fiscal integrity, and prestige of the City of Chicago, as well as the quality of life in our City.
Supporting Information Facts
Department:
Additional Information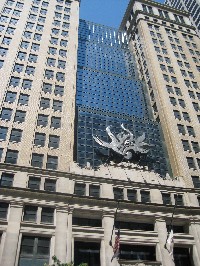 Illinois Appellate Court Building