Welcome to the Office Of Contracting Equity (OCE)
We are committed to fostering an inclusive, equitable, and competitive business environment that will support underrepresented businesses to increase their capacity, grow revenue, and enhance their credentials.
---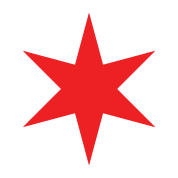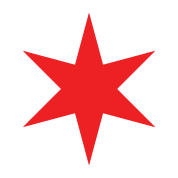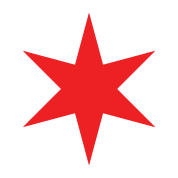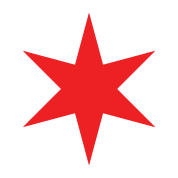 ---
---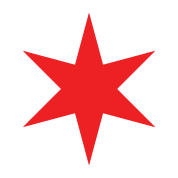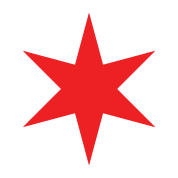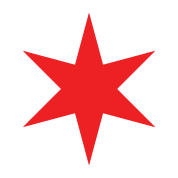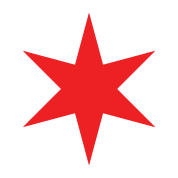 ---
OCE offers free workshops presented quarterly and monthly to educate people and business owners about the fundamentals of procurement and the latest developments in procurement, certification, and compliance. To view the workshop calendar and register go to: www.cityofchicago.org/dpsevents. All workshops are also available on: www.youtube.com/ChicagoDPS.
THE ABC'S OF DBE AND ACDBE CERTIFICATION
DPS Workshop: Procurement Fundamentals: Doing Business with the City of Chicago
PROFESSIONAL DECLARATION OF ELIGIBILITY PDE - 11.16.22