Advocacy - Disability Resources
The Disability Resources Division provides Advocacy Services, which involves helping people with disabilities under the age of 60 resolve issues with other agencies.
Staff members may make a telephone call, write a letter or have personal contact with an agency or individual with whom the client has had dealings to help ensure for instance that:
the client's concerns are relayed and understood
the client receives the service or benefit to which he or she is entitled
the services or benefits are prompt and of high quality
consideration is given to the client for emergency assistance, e.g. reconnection of utilities
For more information on this program please contact MOPD at 311.
---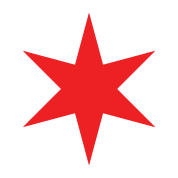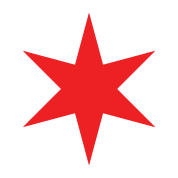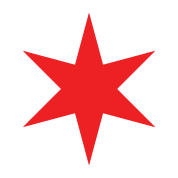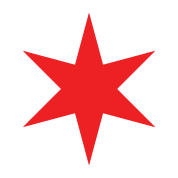 ---
Disability Advocacy Resources
MOPD's Language Access Policy
We value the diversity of our clients and foster an inclusive environment where we respect individual differences, including language preferences. Mayor's Office for People with Disabilities is committed to ensuring that the services we provide are accessible to all of the populations we serve, including those persons who are limited in their ability to communicate in the English Language. Read more about MOPD's LEP Plan
Inclusive Terminology 101
One way that we demonstrate our commitment to accessibility is by being informed on appropriate language to use. Read more on Inclusive terminology. This is intended as a starting point, not a complete guide.
Supporting Information Facts