Personal Assistance & Independent Living
The independent Living Program allows qualified individuals with disabilities who live in the city of Chicago to receive in-home services.
Services are limited to six (6) hours per week and include but are not limited to:
Personal health care such as hygiene and grooming
Housekeeping tasks, (laundry, washing dishes, mopping, sweeping, etc.)
Money management, (budgeting, paying bills, etc.)
Shopping
Assistance with preparing meals

A

daptive tools and technology to increase

independence

Help with other daily living tasks that will enable the client to live independently
Residents will receive services based on an Individualized Needs Assessment. For more information on this program please contact us at 312.744.7050 or email us at MOPDInfo@cityofchicago.org.
---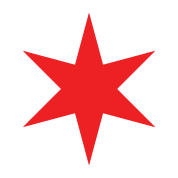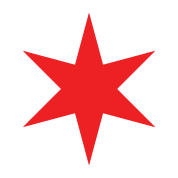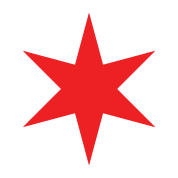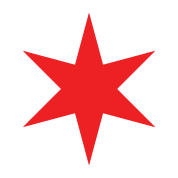 ---
Independent Living Program Frequently Asked Questions
When you talk with the MOPD staff member, be prepared to provide the following information:
Name

Address

Birthdate

Phone Number

Describe your disability

Describe why you cannot prepare meals

Number of people that live in the household

and i

f there are other household members, share why they are not able to prepare meals or assist you in meal preparation

Share about other areas you may need help with at home such as cleaning, shopping, or laundry
If MOPD staff makes a referral for Home Delivered Meals, you will be contacted by staff from MOPD's Independent Living (ILP) vendor, which is Access Living. The ILP staff person will confirm information they have received from MOPD and schedule an in-home visit.
During the in-home visit, ILP staff will discuss your needs. They will also evaluate to see if any additional services may assist you. These services may include other ILP services such as Personal Assistance in the home, Assistive Devices that may make daily tasks easier, or other needed services. The ILP staff submits an assessment and recommendation to MOPD. It is reviewed and if services are approved, they will start services within a few days.
The Home Delivered Meals program provides nutritious meals to eligible homebound Chicago residents with disabilities who do not have a support system in place and cannot cook, shop, or obtain meals. Meals are offered by MOPD's partner, Meals on Wheels Chicago.
This may include individuals with the following challenges:
Have a hard time leaving home because of illness or disability, or

May not be able to make meals at home, or

May not have help to shop for food or prepare food

Live in the City of Chicago

If you live outside of Chicago, contact your local city government, and ask for information on available food programs.
If you are between the ages of 18 - 59 years (less than 60 years of age) then please contact a MOPD Disability Specialist to see if you qualify for home delivered meals. Or, email MOPDInfo@cityofchicago.org or call 312.746.5773.
If you are age 60 years old or older, you may qualify for home-delivered meals through the Chicago Department of Family & Support Services, Senior Services. You can call them at 312.744.4016, Monday through Friday, 9:00 a.m. to 5:00 p.m. More information about Senior Services is available by visiting Senior Services website.