Maxwell Street Market — Become a Vendor
Thank you for your interest in our market and welcome to the Maxwell Street Market New Vendor application process! We are excited by the growth and energy in Chicago's food, agriculture, and small business scene, and look forward to a great market!
Note: Vendors must apply and be accepted to sell at Maxwell Street Market. Applications are accepted on a rolling basis and have different vending options. Applicants will be emailed with notification of acceptance or denial. Applications are not considered complete and will not be processed until all required documents and attachments are received.
Please read the following information before starting the application process.
Please send completed application and supporting documents to:
Maxwell Street Market
Chicago Department of Cultural Affairs and Special Events
78 E. Washington St.
Chicago, IL 60602
Completed packets may also be emailed to Maxwellstreet@cityofchicago.org
---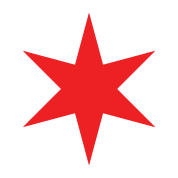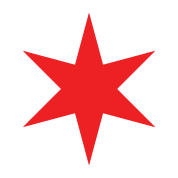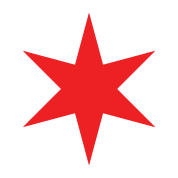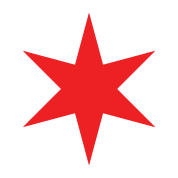 ---
Tips for successful selling at Maxwell Street Market
Visit the Market. If you've never sold at Maxwell Street Market, we invite you to visit first to see what other items are for sale and get a feel for the market.
Plan your vendor space. Make sure you have a tent (you'll want one – the market is outdoors) and weights, display tables/racks and chairs. You may want to have tablecloths on hand to enhance your table and tarps to cover merchandise if it rains. Your display should draw customers to your booth. Keep it attractive, yet simple and organized. Place a price tag on each item. Crafts should be spread out on a table so customers can examine them.
Price reasonably. Maxwell Street Market is known for bargains, but make sure you are not underpricing your items. Also, consider offering special discounts such as two-for-one deals or multiple items for a flat rate and…expect the customers to negotiate on prices.
Cash is King. Don't forget to have enough cash on hand for change throughout the day. Do consider other payment methods – Zelle, CashApp or Square for credit/debit card payments.
Try it for a month. If you are new to the market, we recommend selling for at least one month (4 consecutive Sundays) in order to get the full experience and start seeing results. During this time, you can also watch and learn from other successful vendors.
Use social media. Use social media channels (Facebook, Instagram, Twitter, Pinterest, etc.) to increase your reach, show off your sales and attract new customers.