Active Artist-in-Residencies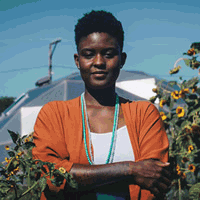 115 S. Pulaski Rd., Chicago, IL 60624

The Department of Cultural Affairs and Special Events (DCASE), in collaboration with the Chicago Public Library (CPL), has selected an artist to participate in the inaugural Legler Regional Library Artist-in-Residence Program. During a two-year residency, an artist will be provided studio space at the library to create public art projects and programs that leverage the Artist's unique talents to promote greater connectivity between the library, its services, and the needs and aspirations of the West Garfield Park community.
Bio
Alexandra Antoine is an interdisciplinary visual artist and cultural apprentice based in Chicago, IL. Her work acknowledges the influences of her Haitian culture and interest in portraiture, food, farming and physical labor in traditional artistic practices of the African diaspora. She honors the different forms and functions of her work in the process of her vision coming into fruition. She received her BFA in Fine Arts and Arts Education from the School of the Art Institute of Chicago and her work has been exhibited nationally and internationally.
---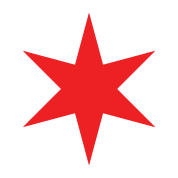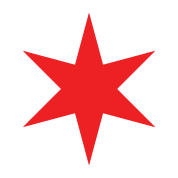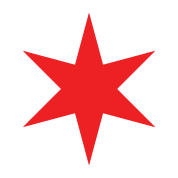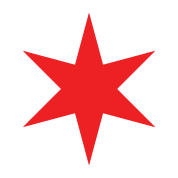 ---
2102 W. Ogden Ave., Chicago, IL 60612
The city of Chicago's Department of Cultural Affairs and Special Events and Mayor's Office for People with Disabilities (MODP) have launched the first Artist-in-Residence at the Central West Center located at 2102 W. Ogden Avenue.
Bio
Ariella Granados, Central West Center's first Artist-in-Residence, is a Chicago based artist whose work explores telenovelas, childhood, and internet subculture across media. Drawing from personal memory, her multimedia videos and performances depict trauma embedded through the creation of fictional characters that portray real lived experiences as a bicultural and disabled body.
---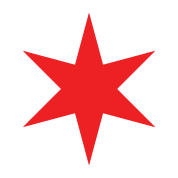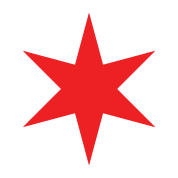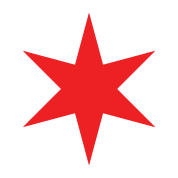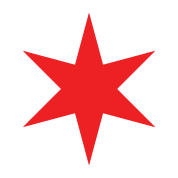 ---
78 E. Washington St., Chicago, IL 60602
A Long Walk Home's Scheherazade Tillet, Leah Gipson, and Robert Narciso will be in the artists in residence in The Learning Lab. As part of the "Meet an Artist" series, the artists will invite visitors to participate in the creation of The Black Girlhood Altar to honor and create awareness for missing and murdered Black girls and young women.
Bios
Scheherazade Tillet - Co-Founder and Director, A Long Walk Home
Scheherazade Tillet is a photo-based artist, curator, and feminist activist who explores the themes of Blackness, play, freedom, trauma, and healing. She is currently the Executive Director of A Long Walk Home, a nonprofit she founded with her sister, Salamishah Tillet, in 2003. She uses art to empower young people to end violence against girls and women. Tillet has dedicated her life's work to Black girls, including those who have been marginalized by society and victims of all forms of violence. Her work has been exhibited at the Museum of Contemporary Art Chicago, Weinberg/Newton Gallery, Project of Empty Space, Columbia University, and Rutgers University-Newark, and has been featured in The New York Times, The Cut, The Guardian, Ms. Magazine, The Chicago Tribune, Teen Vogue, ELLE Decor, Gagosian Quarterly, and Vice.
Leah Gipson - Chair and Associate Professor, Art Therapy and Counseling Department, School of the Art Institute of Chicago
Leah Gipson is an artist and an Associate Professor in the Art Therapy and Counseling Department at the School of the Art Institute of Chicago and an instructor at the Center for Religion and Psychotherapy. Her community art and clinical practice in art therapy and counseling have addressed racial and gender-based trauma, grief and loss HIB/AIDS treatment and prevention, substance use and addiction.
Robert Martin Narciso - Creative Arts and Studio Manager, A Long Walk Home
Robert Narciso (he/him) is the creative arts and studio manager at A Long Walk Home, a trained Art Therapist, counselor, and community artist. He first aligned with ALWH as an intern while he was a student at SAIC in 2015. Robert has a large variety of skills and techniques that he offers to any project he is involved in as a community based artist, specifically sculpture and painting.
Learn more about this Residency