The Artists Response Program applications are now closed.
The City of Chicago is facing a critical moment in its history as the COVID-19 pandemic amplifies systemic racism and the history of disinvestment on the South and West sides of the city and presents an opportunity to rebuild towards equity. Recognizing that artists have always played an important role in advancing the causes of justice and equity, DCASE seeks to support artists in developing projects that engage the public in a constructive, civic dialogue that will propel our collective action, facilitate progress, and make Chicago a model city for the nation as it faces the difficult work ahead.
Through the Artist Response Program, DCASE selected 5 artists/artist teams to implement ambitious public art projects and 7 Re-granting Partners to distribute funds to artists.
Artists/artist teams interested in applying for Direct Grants can download the guideline packet (PDF) and apply through Café online.
To learn more about Direct Grants, please join us for a webinar on Friday, January 15 at 11:00am. Download the webinars by clicking on the links below.
Artist Response Program Direct Grants Webinar Recorded 1/15/2021


Organizations interested in applying to be Re-granting Partners can download the guideline packet (PDF) and apply online through CyberGrants.
Artist Response Program Re-Granting Partners Webinar Recorded 1/15/2021
Please review the guideline packet in full before applying.
Timeline
January 11: Applications opens
February 5: Applications close at 5:00pm CST
March: Finalist interviews
April: Grantees selected
May: Payments distributed
Timeframe is subject to change.
2021 Artist Response Program Re-Granting Partners — Applications Now Open
Application Deadlines: Chicago Forward Project, Friday, October 1; Community Storytellers, Monday, September 13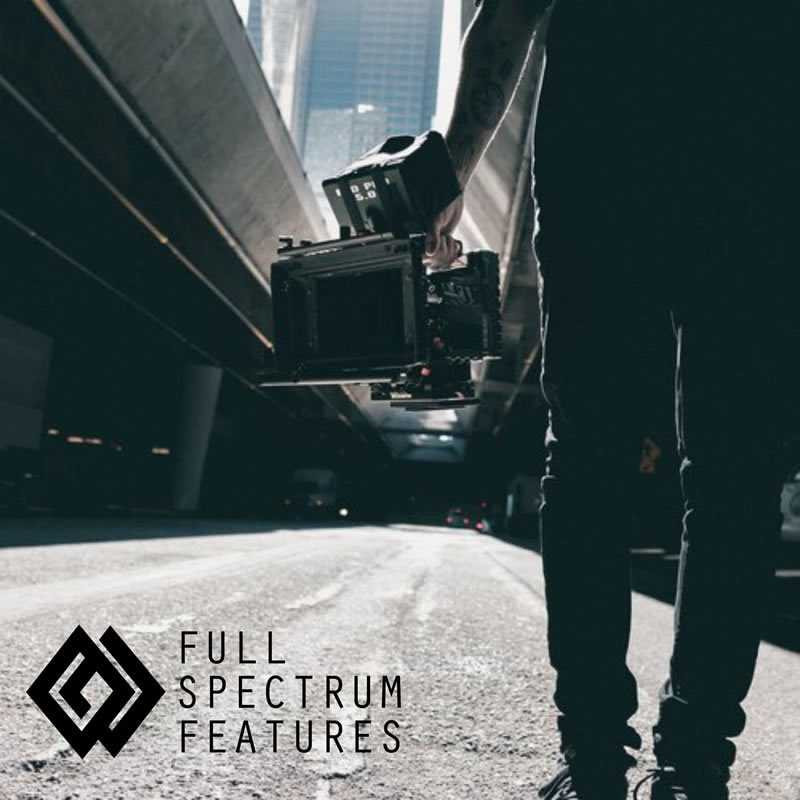 Community Storytellers
Community Storytellers uplifts community voices by equipping Chicago-based storytellers with the tools to produce films that impact communities. Full Spectrum Features (FSF) will produce and exhibit three artist-led scripted short films that showcase community resilience and rebuilding. Too often, stories about underrepresented communities only center on their trauma and suffering. We also want to spotlight stories that showcase joy, healing, and peace as acts of resistance. FSF is a Chicago-based nonprofit committed to driving equity in the independent film industry by producing, exhibiting, and supporting the work of women, BIPOC, and LGBTQ+ filmmakers.
Applications are now open through Monday, September 13. For more information and to apply, visit www.fullspectrumfeatures.com/community-storytellers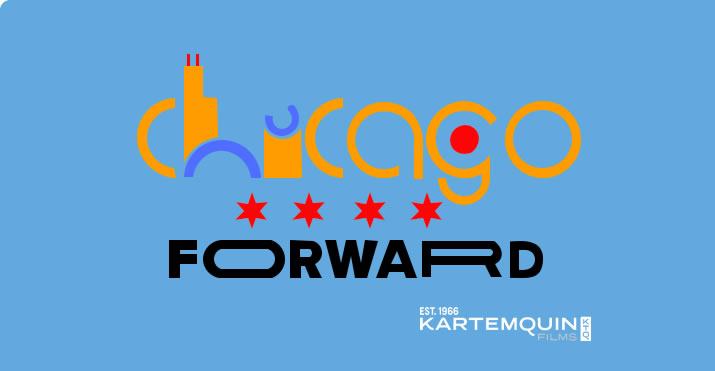 Chicago Forward Project
Kartemquin Films (KTQ) supports independent filmmakers to create impactful documentary films that foster a more just and engaged society. KTQ's Chicago Forward grantees will receive funding to produce a demo-like piece (collection of scenes, extended trailer, etc) exploring broad themes emerging from the pandemic and renewed reckoning with racial injustice in Chicago's communities. KTQ will award 8 grants for makers advancing a short or feature documentary, with decisions made by a panel of 7 diverse Chicago filmmakers. The initiative will pair grantees with dedicated mentors to provide guidance in the full year of their grant term and culminate in 8 community-centered events.
Application now open through Friday, October 1. For more information and to apply, visit https://kartemquin.com/content/chicago-forward-project
DCASE strives to provide a balanced portfolio of grants across the city and across all eligible disciplines and will prioritize projects in community areas that have been historically under-resourced.