Chicago Cultural Center Visual Arts Program

(click on image to enlarge)
Exhibitions at the Chicago Cultural Center
The Visual Art Program at the Chicago Cultural Center is dedicated to presenting compelling exhibitions of fine art in all media, encompassing historic as well as contemporary art. Special emphasis is placed on emerging and underrepresented artists, particularly those who live and work in the Chicago area. As the only major cultural institution in downtown Chicago that is free to the public, we offer an unparalleled opportunity for visual artists to work in a wide public sphere.
Exhibitions are held in several large gallery spaces throughout the Chicago Cultural Center and in its two satellite galleries, Expo 72, and the City Gallery at the Historic Water Tower. The principal galleries for large-scale exhibitions are Yates Gallery and Exhibit Hall, the Chicago Rooms on the second floor, and the Michigan Avenue Galleries on the first floor.
Exhibitions are curated and selected by the Visual Art staff, in consultation with its Advisory Committee. Selections are based on criteria including quality and originality, cultural diversity, historical significance and emerging trends. Artists, curators, and members of the community are welcomed to submit exhibition proposals.
---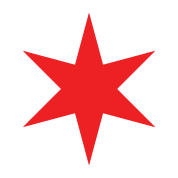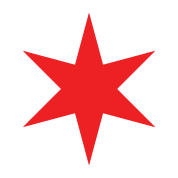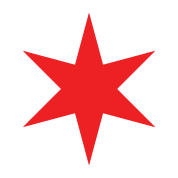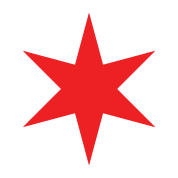 ---
---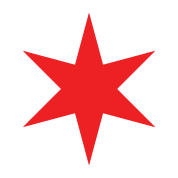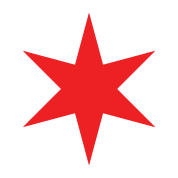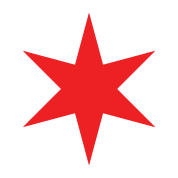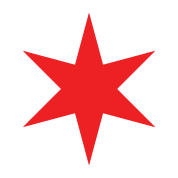 ---