Chicago Gospel Music Festival
Saturday, June 3, 2023
Citywide including Millennium Park
Enter the Park at Michigan Ave. and Washington St. or Michigan Ave. and Madison St.
FREE Admission
Celebrating the great influence of the music genre born in this city more than 80 years ago, the Chicago Gospel Music Festival will present the top gospel artists in the country. Over the years, the festival has featured traditional choirs to contemporary urban gospel mixed with hip-hop and house music.
---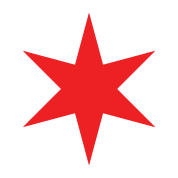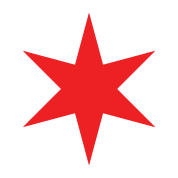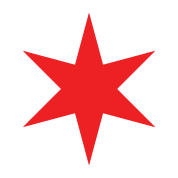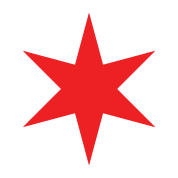 ---

Sign-up for information on
DCASE Gospel Music Events
---
Visit us:

Admission is FREE
Open Daily 6am–11pm
Welcome Center 9am–5pm
---
Find us:
Millennium Park
201 E. Randolph St.
Chicago, IL 60601
Parking:
Nearby parking garages are located at Grant Park North Garage (25 N. Michigan Ave.), Grant Park South Garage (325 S. Michigan Ave.) and Millennium Park Garage & Millennium Lakeside Garage (5 S. Columbus Dr.).
Pay in person at each garage location or pre-pay online for discounted parking. Visit www.millenniumgarages.com or call 312.616.0600 for 24/7 customer service.
Public Transportation:

Take CTA to Millennium Park
From the elevated lines: exit at Washington/Wabash and walk east.
From the subway: exit at Lake (Red Line) or Washington (Blue Line) and walk east.
Served by buses 3, 4, 6, J14, 20, 56, 60, 124, 146, 147, 151, 157
For travel information, visit www.transitchicago.com. For fare information or to purchase fares in advance, visit www.ventrachicago.com.