Parks Throughout the City
DCASE Homepage > Chicago SummerDance
COVID-19 Update
For the health and safety of our visitors and staff, DCASE is taking necessary precautions for all its programs and venues. Please wear face coverings and keep your social distance. Learn more about the City's response to COVID-19 and its vaccination efforts at chicago.gov/covid.
(click on image to enlarge)
The beloved Chicago SummerDance series returns this summer at parks throughout the city, during August and September. Dancers of all ages and skill levels are invited to take part in introductory dance lessons by professional instructors followed by live music and dancing.
Supporting Information Facts
Additional Information

---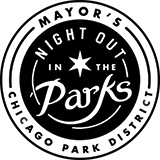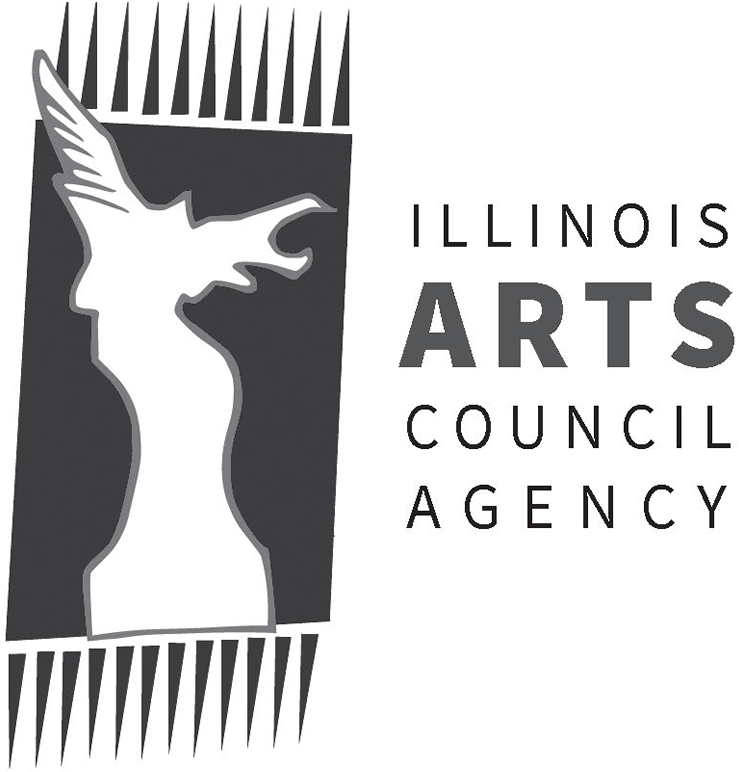 ---
Public Transportation:

Take CTA to all SummerDance events
For travel information, visit www.transitchicago.com. For fare information or to purchase fares in advance, visit www.ventrachicago.com.