Culture in My Neighborhood
Announced as part of the Arts77 recovery and reopening plan, Culture in My Neighborhood is a unique partnership between the Chicago Park District, Chicago Public Library, and Chicago Department of Cultural Affairs and Special Events (DCASE) to advance Mayor Lori E. Lightfoot's vision for equitable access to the arts in all of Chicago's 77 community areas. This $40 million collaborative initiative supports cultural programming at the Chicago Cultural Center, 18 Chicago Park District neighborhood cultural centers, and the Chicago Public Library regional libraries — through grants and commission opportunities for artists and organizations.
Visit the Park District, Library and DCASE websites below to find free arts activities near you.
Chicago Park District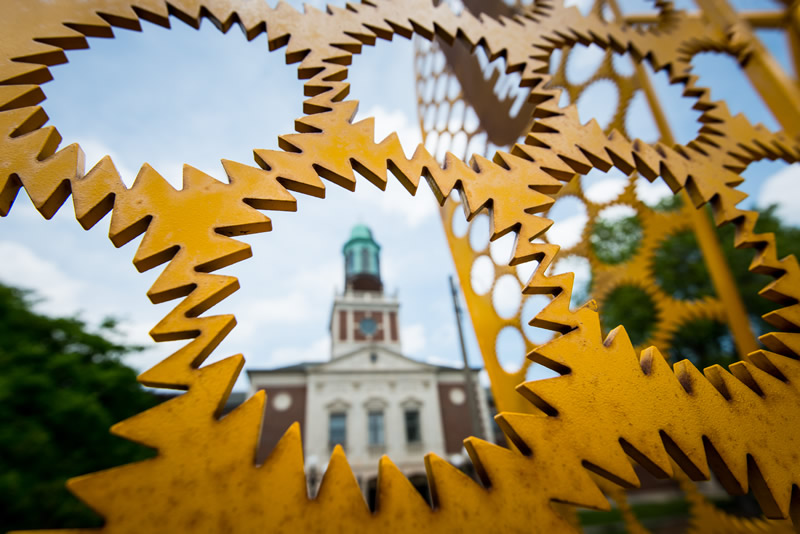 The Chicago Park District provides Arts & Culture Programs for all ages. Our experienced instructors and committed community partners offer guidance and open studios for a variety of mediums and skill levels. In addition, the Park District partners with renowned local arts organizations for programs, special events, and performances. At Chicago Park District Cultural Centers, you can find cultural programming including classes in art, music, dance and more; exciting events and unique cultural spaces. These facilities are located in neighborhoods throughout the city, making it easy to expand your cultural horizons. As part of Culture in My Neighborhood, a $40 million capital investment in the City's network of 18 cultural centers will upgrade theater, music, dance, and visual art presentation capabilities at these facilities.
---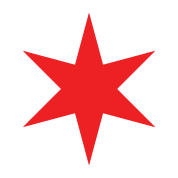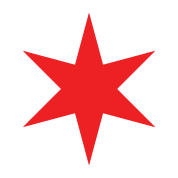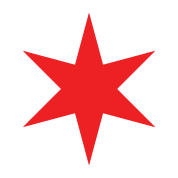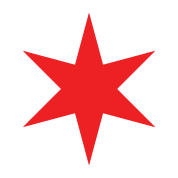 ---
Chicago Public Library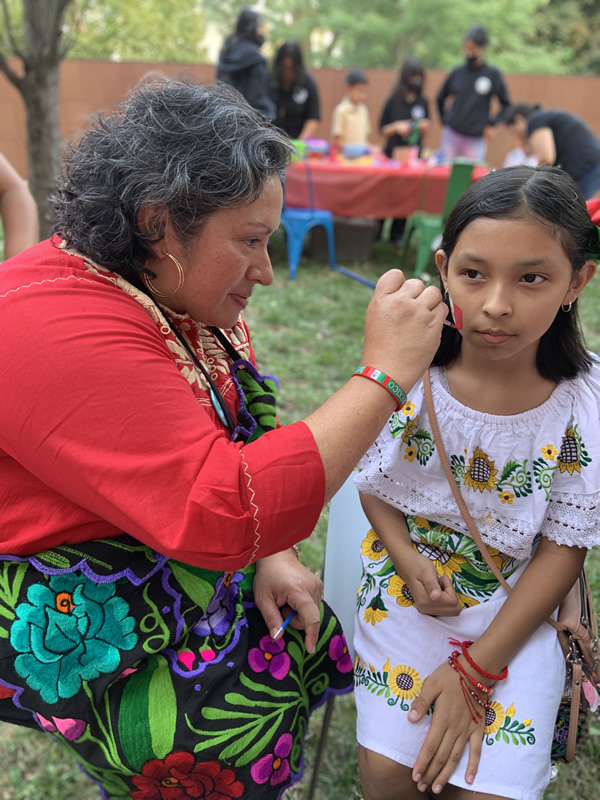 Chicago Public Library hosts engaging and exciting cultural events throughout the year. These events are spread across our 81 locations in the city, now open 7 days a week. Events highlight the myriad of cultures that make Chicago home, from Rogers Park to Hegewisch, and everywhere in between. CPL is hosting many different types of events for people of all ages like workshops that teach Korean drumming, walking tours through Uptown, or making ofrendas to celebrate Dia de Los Muertos. These events are part of our One Book, One Chicago programs and celebrate our Cultural Heritage months through "Everyone's Chicago," in advance of Chicago Public Library 150th Anniversary programming. Visit onebookonechicago.org and chipublib.org/culture for a calendar of upcoming cultural events.
---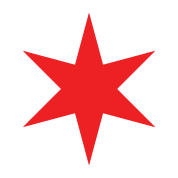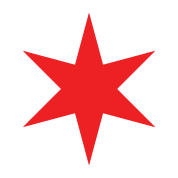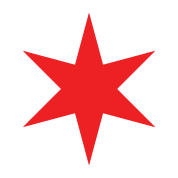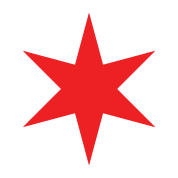 ---
Chicago Department of Cultural Affairs and Special Events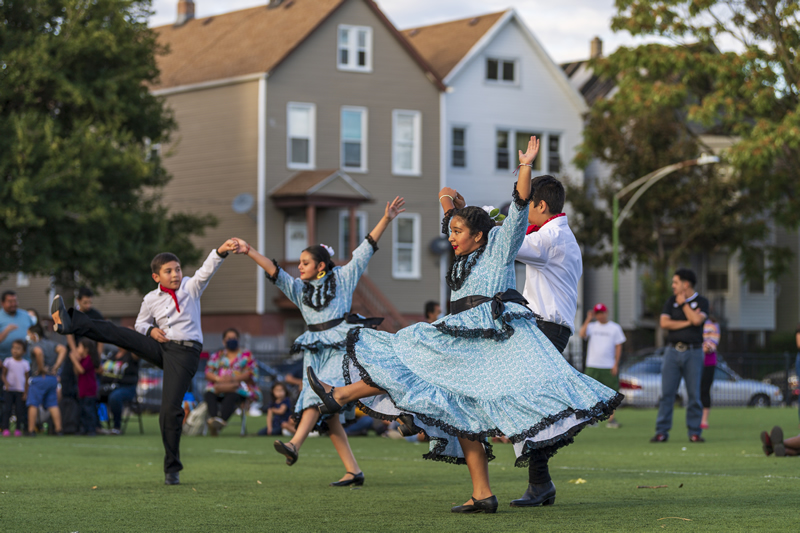 The Chicago Department of Cultural Affairs and Special Events (DCASE) supports artists and cultural organizations, invests in the creative economy, and expands access and participation in the arts throughout Chicago's 77 neighborhoods. As a collaborative cultural presenter, arts funder, and advocate for creative workers, our programs and events serve Chicagoans and visitors of all ages and backgrounds, downtown and in diverse communities across our city — to strengthen and celebrate Chicago. For Chicago Cultural Center and neighborhood events as well as opportunities for artists and arts organizations, visit chicago.gov/dcase.