Chicago House Music Festival and Conference
September 15–18, 2022 • Free Admission
Millennium Park + Community Events Citywide
Enter the Park on Randolph Street, Monroe Street and Millennium Garage entrances (View Map)
Chicago House Music Festival and Conference returns with DJs and live performances citywide and in Millennium Park highlighting the various sounds and styles of House music, the genre born in Chicago that has gone on to revolutionize dance music internationally.
Festivities begin with a House Music Symposium at the Reva and David Logan Center for the Arts at The University of Chicago exploring the history, culture, and business of House music (Sept. 15). Headlining the Friday, September 16 Millennium Park performance is GRAMMY-nominated Chicago House band Ten City along with Josh Milan and his band from New York with additional performers to be announced. Saturday, September 17 includes a daytime celebration of Frankie Knuckles by Rebuild Foundation and an evening bus tour of venues and DJs throughout the city by House Club Tour Chicago. Sunday, September 18 caps off with a daytime all-ages Footwork Dance Down by Open The Circle, a non-profit focusing on community organizing and racial justice through the arts. Don't miss a preview event at Maxwell Street Market (Aug. 14). Full citywide schedule to be announced in the coming weeks.

---
Visit us: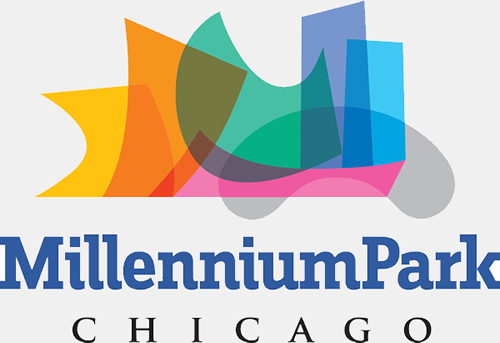 Admission is FREE
Open Daily 6am–11pm
Welcome Center, open 9am-7pm (open until the end of the performance on event nights)
---
Find us:
Millennium Park
201 E. Randolph St.
Chicago, IL 60601
Parking:
Nearby parking garages are located at Grant Park North Garage (25 N. Michigan Ave.), Grant Park South Garage (325 S. Michigan Ave.) and Millennium Park Garage & Millennium Lakeside Garage (5 S. Columbus Dr.).
Pay in person at each garage location or pre-pay online for discounted parking. Visit www.millenniumgarages.com or call 312.616.0600 for 24/7 customer service.
Public Transportation:

Take CTA to Millennium Park
From the elevated lines: exit at Washington/Wabash and walk east.
From the subway: exit at Lake (Red Line) or Washington (Blue Line) and walk east.
Served by buses 3, 4, 6, J14, 20, 56, 60, 124, 146, 147, 151, 157
For travel information, visit www.transitchicago.com. For fare information or to purchase fares in advance, visit www.ventrachicago.com.