DCASE Homepage > Millennium Park
COVID-19 Update
For the health and safety of our visitors and staff, DCASE is taking necessary precautions for all its programs and venues. Please wear face coverings and keep your social distance. Learn more about the City's response to COVID-19 and its vaccination efforts at chicago.gov/covid.
Please be advised that for the safety of our guests, Park security staff may initiate bag checks at busier times throughout the holiday/winter season. Please review this list of Prohibited Items before your visit.

Discover an Urban Icon of Beauty and Culture

---
Visit us:

Admission is FREE
Open Daily 8am–9pm
Welcome Center, open 9am-5pm (later during events)
Plan Your Visit Here
---
Find us:
Millennium Park
201 E. Randolph St.
Chicago, IL 60601
Download the Millennium Park Campus Map
---
Parking:
Nearby parking garages are located at Grant Park North Garage (25 N Michigan Ave), Grant Park South Garage (325 S. Michigan Ave.) and Millennium Park Garage & Millennium Lakeside Garage (5 S. Columbus Dr.).
Pay in person at each garage location or pre-pay online. Visit
www.millenniumgarages.com/rates
or call 312.616.0600 for 24/7 customer service.
Public Transportation:

Take CTA to Millennium Park
From the elevated lines: exit at Washington/Wabash and walk east.
From the subway: exit at Lake (Red Line) or Washington (Blue Line) and walk east.
Served by buses 3, 4, 6, J14, 20, 56, 60, 124, 146, 147, 151, 157
For travel information, visit www.transitchicago.com. For fare information or to purchase fares in advance, visit www.ventrachicago.com.
---
Contact us:
312.742.1168
dcase@cityofchicago.org
chicago.gov/dcase
The City of Chicago uses passive electronic sensors to count visitors in Millennium Park. All data collected by these sensors is anonymized at a hardware level and will never be used for any purpose other than visitor counting. You may opt out of this program of by disabling wireless network scanning on your devices.
Supporting Information Facts
Department:
People We Serve:
Programs & Initiatives:
Additional Information
Opportunity
Apply to the Millennium Park Residency Program
Application Opens: Monday, January 24, 2022
Application Deadline: Friday, March 4, 2022
Download the Guidelines (PDF)
DCASE invites Chicago-based organizations and cultural producers that share DCASE's commitment to providing high-quality, free programs to participate in a new Millennium Park Residency Program (MPRP). This residency opportunity will open Jay Pritzker Pavilion and other Park cultural amenities for organizations to curate, develop and produce free public programs and performances. With leadership support from the Millennium Park Foundation and Pritzker Foundation, DCASE will provide four grants up to $150,000 to nonprofit cultural organizations. Funds will be awarded in June/July 2022, in time to begin planning and community engagement that will lead up to the performances or programs in 2023.
---

---
---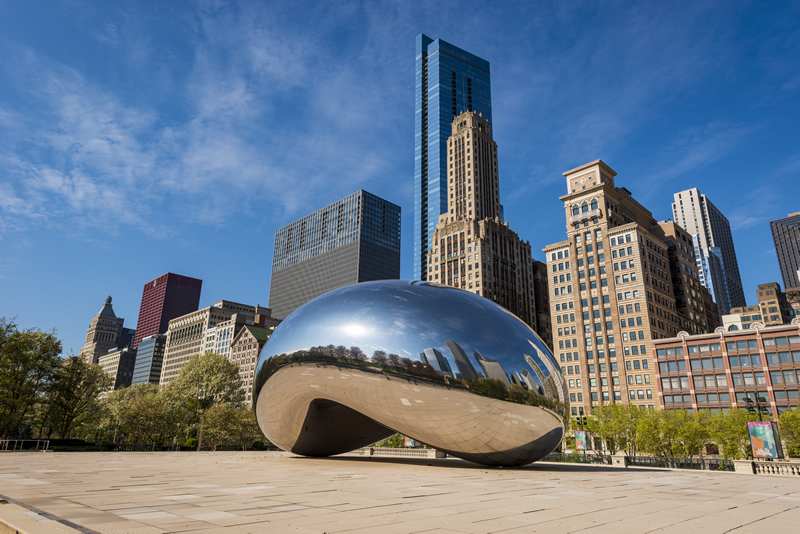 Outdoor Public Art Walking Tour
---
Related Links