Millennium Park Pop-Up Performances
Saturday, June 18, 2022 • 4pm, 4:30pm and 5pm
Millennium Park, Boeing North Gallery
Free Admission
As part of Millennium Park Pop-Up Performances, The Seldoms present "Bower Dance" a new, short dance in the Boeing North Gallery of the Park on June 18 at 4pm, 4:30pm and 5pm (each performance is 15 minutes). Choreographed by Artistic Director Carrie Hanson and set to riveting music by Chicago composer Renee Baker and the Chicago Modern Orchestra Project, the work captures both the repeating circles and geometry of Screenhouse, a structure currently on display in Millennium Park by artist Edra Soto.

---
Visit us: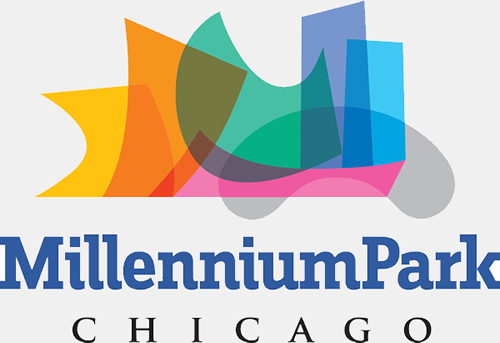 Admission is FREE
Open Daily 6am–11pm
Welcome Center, open 9am-7pm (open until the end of the performance on event nights)
---
Find us:
Millennium Park
201 E. Randolph St.
Chicago, IL 60601
Parking:
Nearby parking garages are located at Grant Park North Garage (25 N. Michigan Ave.), Grant Park South Garage (325 S. Michigan Ave.) and Millennium Park Garage & Millennium Lakeside Garage (5 S. Columbus Dr.).
Pay in person at each garage location or pre-pay online for discounted parking. Visit www.millenniumgarages.com/rates or call 312.616.0600 for 24/7 customer service.
Public Transportation:

Take CTA to Millennium Park
From the elevated lines: exit at Washington/Wabash and walk east.
From the subway: exit at Lake (Red Line) or Washington (Blue Line) and walk east.
Served by buses 3, 4, 6, J14, 20, 56, 60, 124, 146, 147, 151, 157
For travel information, visit www.transitchicago.com. For fare information or to purchase fares in advance, visit www.ventrachicago.com.