Millennium Park Residency Partners
June 4, July 23, August 25 & 26, 2023
Praize Productions, Inc. (June 4, 6:30pm)

Chicago Human Rhythm Project (July 23, 6pm)

National Public Housing Museum (August 25, 6pm)

Puerto Rican Arts Alliance (August 26, 6pm)
Millennium Park, Jay Pritzker Pavilion • Free Admission
Event entrances at Randolph Street and Monroe Street • Entrance Map
The City of Chicago and the Department of Cultural Affairs and Special Events (DCASE) announced the inaugural Millennium Park Residency Program (MPRP), providing select cultural organizations each year the resources and platform to showcase their work as part of Millennium Park's robust summer season of free programming.
For the first 2023 MPRP cohort, DCASE is pleased to partner with The Chicago Human Rhythm Project, The National Public Housing Museum, Praize Productions, Inc., and the Puerto Rican Arts Alliance. These four nonprofit organizations share DCASE's commitment to providing high quality work, and have curate unique and innovative programming throughout Millennium Park in 2023.

---
Visit us: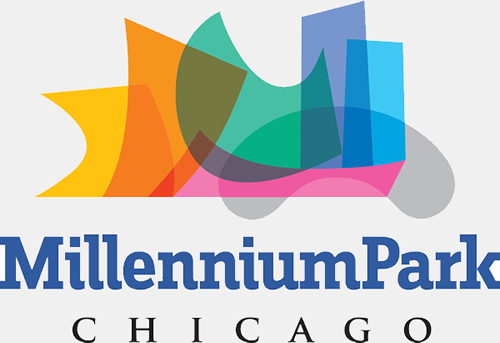 Admission is FREE
Open Daily 6am–11pm
Welcome Center, open 9am-7pm (open until the end of the performance on event nights)
---
Find us:
Millennium Park
201 E. Randolph St.
Chicago, IL 60601
Parking:
Nearby parking garages are located at Grant Park North Garage (25 N. Michigan Ave.), Grant Park South Garage (325 S. Michigan Ave.) and Millennium Park Garage & Millennium Lakeside Garage (5 S. Columbus Dr.).
Pay in person at each garage location or pre-pay online for discounted parking. Visit www.millenniumgarages.com or call 312.616.0600 for 24/7 customer service.
Public Transportation:

Take CTA to Millennium Park
From the elevated lines: exit at Washington/Wabash and walk east.
From the subway: exit at Lake (Red Line) or Washington (Blue Line) and walk east.
Served by buses 3, 4, 6, J14, 20, 56, 60, 124, 146, 147, 151, 157
For travel information, visit www.transitchicago.com. For fare information or to purchase fares in advance, visit www.ventrachicago.com.
---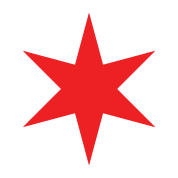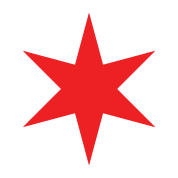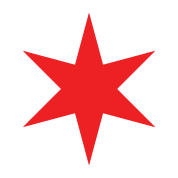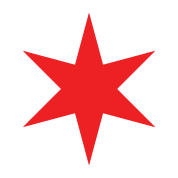 ---