Millennium Park Residency Program
Apply Now for the 2nd Millennium Park Residency Program (MPRP)
Application Deadline: Friday, April 14, 5:00pm CT
Chicago based Nonprofit arts and cultural organizations are invited to apply for the 2nd Millennium Park Residency Program (MPRP). This residency opportunity will provide four organization grants up to $150,000 to curate, develop and produce free public programs and performances from June-September 2024 at the Pritzker Pavilion and other park cultural amenities in Millennium Park. Learn more and apply.
June 4, July 23, August 25 & 26, 2023
Praize Productions, Inc. (June 4)

Chicago Human Rhythm Project (July 23)

National Public Housing Museum (August 25)

Puerto Rican Arts Alliance (August 26)
Millennium Park, Jay Pritzker Pavilion • Free Admission
The City of Chicago and the Department of Cultural Affairs and Special Events (DCASE) are pleased to announce the inaugural Millennium Park Residency Program (MPRP), providing select cultural organizations each year the resources and platform to showcase their work as part of Millennium Park's robust summer season of free programming to a global audience. For the first MPRP cohort, DCASE is excited to announce partnerships with The Chicago Human Rhythm Project, The National Public Housing Museum, Praize Productions, Inc., and the Puerto Rican Arts Alliance. These four nonprofit organizations share DCASE's commitment to providing high quality work, and will be curating unique and innovative programming throughout Millennium Park in 2023.
The Millennium Park Residency program is supported in part by funding from the Pritzker Foundation and the Millennium Park Foundation.
Celebrating its 35th anniversary season, Chicago Human Rhythm Project (CHRP) presents American tap and contemporary percussive arts in world class, innovative performance, education and community development programs. CHRP celebrates the primal impulse to make rhythm by bringing together diverse communities to share a joyous and universal form of expression. They present American Tap, African, Native American, Indian, Mexican Folkloric, Irish Step, Japanese Taiko, Spanish flamenco and other rhythm-centric dance and music forms that both honor tradition and bring it forward. CHRP's five core programs include: STOMPING GROUNDS, a Citywide celebration of percussive dance; Rhythm World, Chicago's International Festival of American Tap; the Mayfair Arts Center, a shared education-business development center in Calumet Heights; We All Got Rhythm, free and affordable arts education programs in Chicago Public Schools; and, Stone Soup Rhythms, our project based tap dance collective.
As part of CHRP's July 23rd Jay Pritzker Pavilion performance, they are collaborating with Natya Dance Theatre, Chicago Dance Crash, Collaborative Institute of Cultural Arts and Ayodele Drum & Dance.
---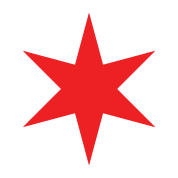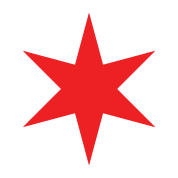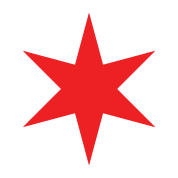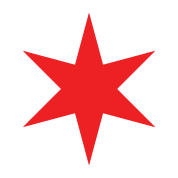 ---
Over the past century, more than 10 million people across the United States have called public housing home. In the late 1990s, as thousands of public housing units across the country were being demolished, public housing residents began to dream about creating a museum to preserve their collective voices, memories, and the histories of public housing across the nation. They wanted their children and grandchildren, and the public at large, to know more about their place in the American experience and to understand the public policies that helped to shape their families. In 2007, civic leaders, preservationists, historians, cultural experts, and many others joined with residents to help incorporate the National Public Housing Museum, which has since then offered transformative programs that connect the past with contemporary issues of social justice and human rights. The Museum's permanent home is under construction at the historic Jane Addams Homes at 1322 W. Taylor St. in Chicago's Near West Side and is set to open to the public in early 2024.
---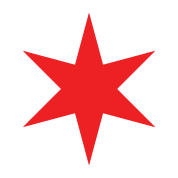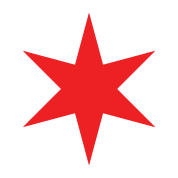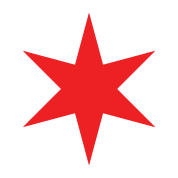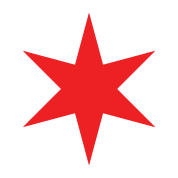 ---
Praize Productions, Inc., (PPI) is a not-for-profit, 501(c)3, organization housed on the South Side of Chicago. PPI is comprised of three platforms: RIZE Pro-Elite professional dance company and RIZE Youth Company; PPI's Performing Arts Academy; and its outreach programs. Known for its award-winning and thought-provoking theatrical productions, PPI curates professional, arts-based programming and events that amplify the voices and narratives of Black artists and communities via professional platforms, while purposefully maintaining the richness of community connectedness.  PPI's unique approach to artistry is holistic in style for they wish to develop the full artist by infusing both social and educational approaches rooted in social consciousness.  
---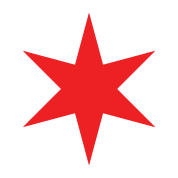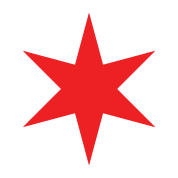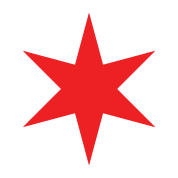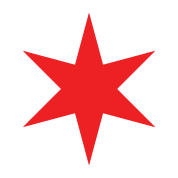 ---
The Puerto Rican Arts Alliance (PRAA) is a community-based nonprofit organization dedicated to preserving Puerto Rican culture by maintaining traditions, showcasing Puerto Rican arts and music, providing music and arts educational programming, and cultivating pride in Puerto Rican heritage. Anchored in Chicago, PRAA is a vibrant, 25-year-old music and arts nonprofit organization that develops culturally enriching and transforming programs, performances, exhibitions, and events inspiring 30,000 annually while encouraging future generations to grow appreciation for Puerto Rican heritage and culture. Founded in 1998, in the Humboldt Park neighborhood, by Carlos Hernandez and other Puerto Rican leaders who did not see their culture and experiences represented by existing arts institutions, PRAA has worked to forge a creative path to bring new awareness, understanding, and appreciation to the artistic expressions of Puerto Rico. PRAA aligns and enhance heritage-based programs and events by providing music and arts education opportunities in areas where there are few resources for arts learning. By using Puerto Rican/Latino heritage as a way to start conversations about cultural identity, community, and the arts PRAA's culturally rich programs offer opportunities for children, youth, and adults to experience their own heritage and share it with others. PRAA is a cultural resource for Chicago's Latino communities, providing access to heritage-based programs, events, and exhibitions.
As part of its Millennium Park residency, PRAA will be partnering with Cuerdas Clásicas, AfriCaribe, and Chicago Philharmonic Society.

---
Visit us: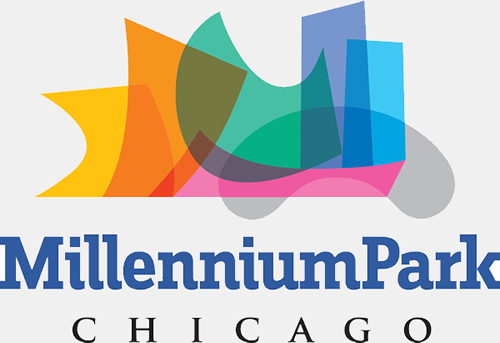 Admission is FREE
Open Daily 6am–11pm
Welcome Center, open 9am-7pm (open until the end of the performance on event nights)
---
Find us:
Millennium Park
201 E. Randolph St.
Chicago, IL 60601
Parking:
Nearby parking garages are located at Grant Park North Garage (25 N. Michigan Ave.), Grant Park South Garage (325 S. Michigan Ave.) and Millennium Park Garage & Millennium Lakeside Garage (5 S. Columbus Dr.).
Pay in person at each garage location or pre-pay online for discounted parking. Visit www.millenniumgarages.com or call 312.616.0600 for 24/7 customer service.
Public Transportation:

Take CTA to Millennium Park
From the elevated lines: exit at Washington/Wabash and walk east.
From the subway: exit at Lake (Red Line) or Washington (Blue Line) and walk east.
Served by buses 3, 4, 6, J14, 20, 56, 60, 124, 146, 147, 151, 157
For travel information, visit www.transitchicago.com. For fare information or to purchase fares in advance, visit www.ventrachicago.com.