Millennium Park Summer Music Series
Mondays and Thursdays, June 22–August 21, 2023
Millennium Park, Jay Pritzker Pavilion
Event entrances at Randolph Street and Monroe Street • Entrance Map
6:30-9pm (Gates open at 5pm, Pre-show 5:30pm) • Free Admission
---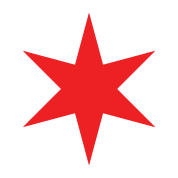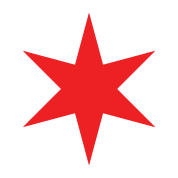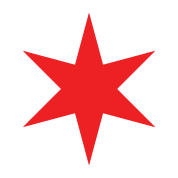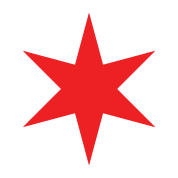 ---
Thursday, June 22 • 6:30pm
Tribute to Ramsey Lewis: A Gentleman of Jazz, with special surprise guests
Ramsey Lewis is one of the most iconic jazz pianists of all time. This program will review and highlight Ramsey Lewis's numerous creative innovations and contributions that have impacted the legacy of modern American music over his illustrious career. Additionally, the program will acknowledge the enduring impact of his influence on future generations of musicians. The program will include appearances by numerous surprise guests that have performed with him over the years, and have been inspired by his extraordinary gift and touched by his compassion and benevolence. The program also corresponds with the book launch of Ramsey Lewis' autobiography Gentleman of Jazz : A Life in Music by Blackstone Publishing, with a discussion at the Chicago Cultural Center preceding the show with the co-author and other special guests.
Ramsey Lewis (1935–2022) was one of the most prolific jazz pianists of all time, with more than eighty albums to his name. A National Endowment for the Arts Jazz Master, Top 10 hitmaker, and winner of three Grammys, Lewis also hosted popular television and radio shows that honored the history of jazz music. He was not only influential for many modern jazz artists but compositions he created decades ago have been sampled and can be heard across R&B and hip-hop. Through it all, Lewis remained grounded, never leaving behind his roots in Chicago.
In the words of former president Barack Obama, "Ramsey Lewis is a man who has touched all of our lives. Not everybody finds their calling in life as a four-year-old boy sitting at a piano in the living room, but ever since he did he's filled our lives with music and with joy."

---
Visit us:

Admission is FREE
Open Daily 6am–11pm
Welcome Center, open 9am-7pm (open until the end of the performance on event nights)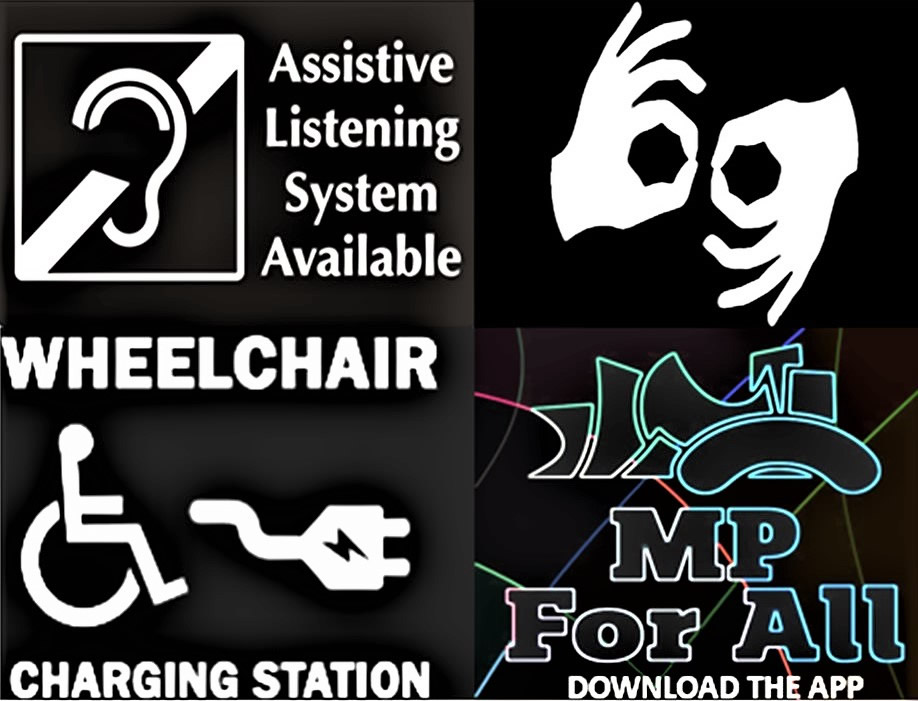 ---
Find us:
Millennium Park
201 E. Randolph St.
Chicago, IL 60601

Parking:
Nearby parking garages are located at Grant Park North Garage (25 N Michigan Ave), Grant Park South Garage (325 S. Michigan Ave.) and Millennium Park Garage & Millennium Lakeside Garage (5 S. Columbus Dr.).

Pay in person at each garage location or pre-pay online. Visit millenniumgarages.com or call 312.616.0600 for 24/7 customer service.
Public Transportation:

Take CTA to Millennium Park
From the elevated lines: exit at Washington/Wabash and walk east.
From the subway: exit at Lake (Red Line) or Washington (Blue Line) and walk east.
Served by buses 3, 4, 6, J14, 20, 56, 60, 124, 146, 147, 151, 157
For travel information, visit www.transitchicago.com. For fare information or to purchase fares in advance, visit www.ventrachicago.com.
---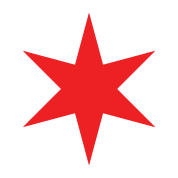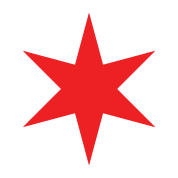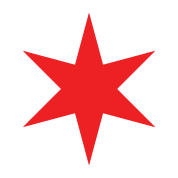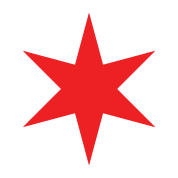 ---