Special Events Permit Application
Online Special Events Permit Application
DCASE processes Special Events applications for outdoor festivals, street and art/craft fairs and athletic events.
Special Event Permits are subject to both the City of Chicago and the State of Illinois health and safety guidelines. All events must follow guidelines in place at the time of the event.
In an effort to make sure that the city has adequate resources to support your event, the city of Chicago discourages applications for new or moved special events during the following dates in 2024:
May 24-27
June 22-30
July 1-9
August 1-4
August 9-11
August 17-22
September 13-16
October 11-14
In addition, new or moved events requiring support of the following police districts (1, 18, 12 and 14) will be heavily scrutinized due to a saturation of events in these areas.
Lack of appropriate resources to support your event is one of the reasons your permit could be denied. In the event that your permit is denied, city staff will provide their best effort to help you find a better date.
​Applications must be completed in full with supporting attachments to prevent delays in processing. Contact SEPermits@cityofchicago.org with any questions.

(application works best in Google Chrome)
Please review the Special Event Permit Application Guide for guidance.
Outdoor events held in the City of Chicago must complete a Special Event Permit Application if the event
Will close City streets (street closures are not allowed for private events);
Will prepare Food on a public street/sidewalk or private property (open to the public);
Will sell/serve alcohol;
Will sell merchandise;
Have tent(s) larger than 20 ft. x 20 ft. (400 sq. ft.); OR
Have stage(s) taller than 2 ft.
Bar Crawls must also complete an application if the event
Expects to exceed 500 participants;
Includes 5 or more stops/participating establishments; OR
Includes 3 or more stops/participating establishments on the same street block.
DCASE Processing Fee
The processing fee for a Special Event Permit Application starts at $100 if submitted more than 60 days before the start of the event. The fee increases if submitted closer to the event. Applications may be submitted up to 180 days prior to the event and must be submitted at least 21 days prior to the start of the event.
NEW Timeline
$100 (60+ days prior to the event)
$200 (59 - 45 days prior to the event)
$500 (44 - 37 days prior to the event)
$1,000 (36 - 29 days prior to the event)
$2,000 (28 - 21 days prior to the event)

Applications are not accepted less than 21 days prior to the event
Processing fees are generated based on when the application is complete and ready for DCASE review
Events taking place on Chicago Park District property require an additional Park District Special Event Permit
New 2023 Chicago Department of Buildings 2 week rule
14A-4-405.6 Denial of permit.
On and after March 1, 2023, when a temporary structure requires both a building permit and an Outdoor Special Event Permit under Section 10-8-335 of the Municipal Code, the building official must deny the building permit if a substantially complete building permit application, including substantially complete construction documents, is not received by the building official at least 14 calendar days before the start of the event.
Street Closure Application
If you will be requiring a street closure please complete the Street Closure Application.
---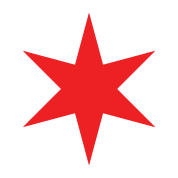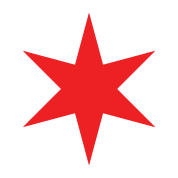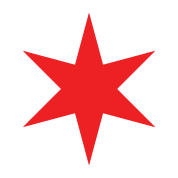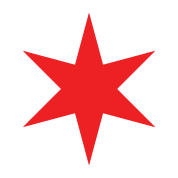 ---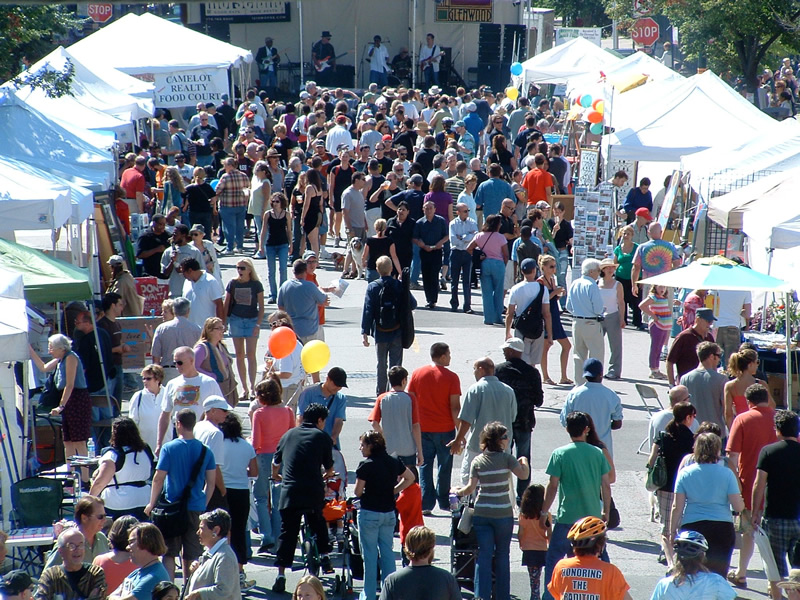 Check out the Choose Chicago festival & event guide for a full list of events traditionally held each month in Chicago.
Festival organizers can submit an event to be included on the calendar by going to the Choose Chicago website.
---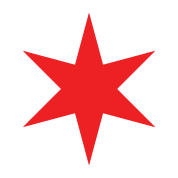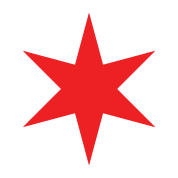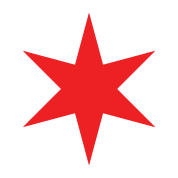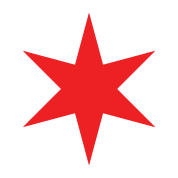 ---