Chicago Cultural Center Tours
Take a tour the historic Chicago Cultural Center in-person, virtually or go on a video tour with cultural historian Tim Samuelson.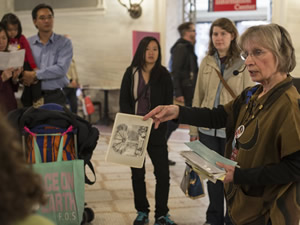 Building Tours reveal the storied history of the landmark Chicago Cultural Center – offered year round on Thursdays and Fridays at 1:15pm. Tours are FREE and led by volunteer docents and/or staff.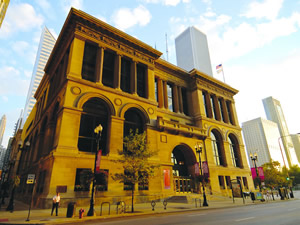 Virtual tours are offered on the 1st & 3rd Wednesday at 11am via Zoom. Register now at DCASEVolunTours.org.
Other Tours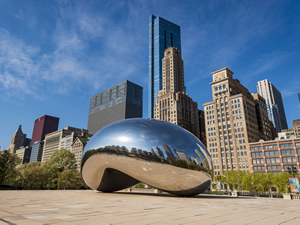 Docent guided tour of 7 public art works on the Millennium Park Campus that covers approximately one-half mile.