Human Resources Board Profiles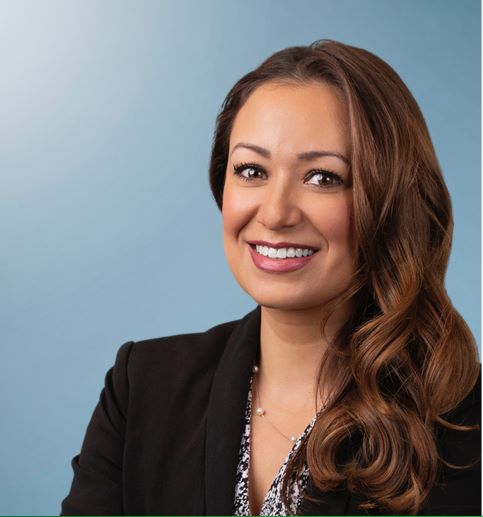 CHAIRMAN SULEMA MEDRANO NOVAK
Sulema Medrano Novak is a litigation partner at Faegre Drinker Biddle & Reath LLP. Sulema is an accomplished and award-winning trial lawyer with extensive experience leading trial teams to verdict, particularly in cases related to commercial disputes and insurance claims. Sulema honed her courtroom skills as an Illinois state prosecutor and is known for defending corporate clients in complex contract and consumer disputes. In addition to representing clients in commercial litigation, she is an active advocate for women and diverse members of the legal community.
Sulema has been recognized as a top lawyer under 40 by the Chicago Law Bulletin and the Hispanic National Bar Association. She has also been recognized as Chicago Kent College of Law's Young Alumna of the Year 2019; one of the Lawyers of Color's Nations Best for 2019; a Rising Star by Illinois Super Lawyers; Who's Who in Hispanic Chicago by Negocios Now, as well as Nogocios Now's Latinos 40 under 40 class of 2021. Sulema received the 2018 Latina Lawyer of the Year Award from the Hispanic Lawyers of Illinois.
Sulema graduated Cum Laude with a Bachelors of Art from James Madison Honors College at Michigan State University and received her juris doctrine from Chicago Kent College of Law.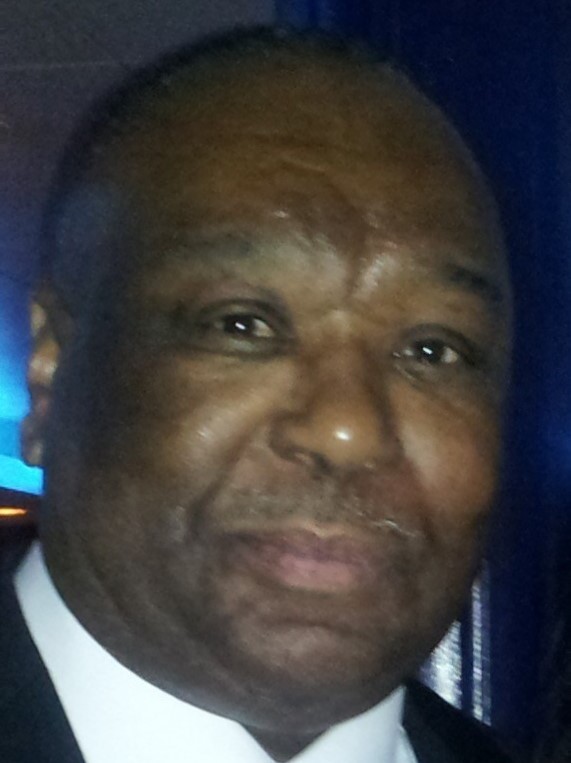 BOARD MEMBER SAMUEL EVANS, JR.
Samuel Evans Jr. was appointed to the Human Resources Board by Mayor Rahm Emanuel. He grew up on the west side of the city, went to Crane High school, and then to Washburn trade school to become an electrician. After 44 years as a member of Local 134 IBWE, he retired in 2012. While with the union he spent 23 of those years working electrical on construction jobs, 20 years as a Business Agent for Local 134 and his last year as Special Assistant to the Business Manager of Local 134.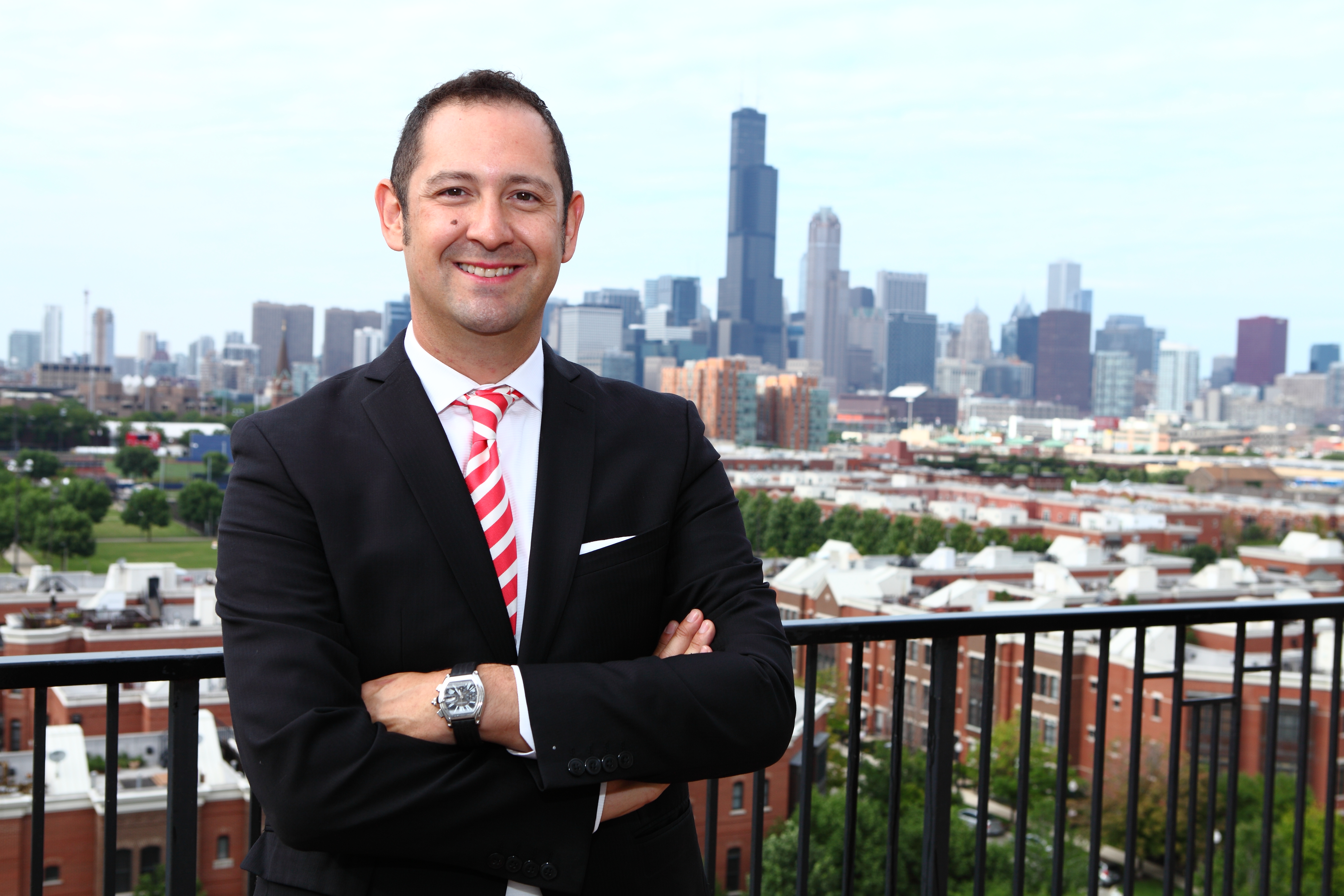 FORMER CHAIRMAN SALVADOR CICERO
Salvador Cicero is the Principal of The Cicero Law Group, P.C., founded in 2006. He is admitted to the practice of Law in Illinois and the US Federal District Court for the Northern District of Illinois (Trial Bar), the Eastern District of Wisconsin, The Executive Office of Immigration Review (EOIR) and the U.S. Seventh Circuit Court of Appeals. He is a trained Mediator.
A graduate of the Matías Romero Institute for Diplomatic Studies in Mexico City (2000), he holds a Juris Doctor and a Certificate in International Trade and Development from The Ohio State University Moritz College of Law (1998). He received a B.A. in Latin American Studies at the University of New Mexico (1994). He holds other post-grades.
He currently serves in his second term as the Chairman of The City of Chicago's Human Resources Board (2018-2023). He formerly served in the City of Chicago Commission on Human Relations (2012-2014). He served as the President of the Hispanic Lawyers Association of Illinois (HLAI) (2011-2012) and President of HLAI Charities (2012-2015). He served as the League of United Latin American Citizens' (LULAC) State Legal Advisor from 2010-2014. He is a member of Chapter 313. He served as member of the Ohio State University Alumni Association Board of Directors (2005-10), where he was Chair of the nominating committee and Vice-Chairman of the Board.
He served as Research Fellow of the American Bar Foundation and Director of the American Bar Association's Project to Combat Trafficking in Persons in Ecuador. Mr. Cicero was also a career member of the Foreign Service of Mexico, where he served in various senior positions.
Mr. Cicero has taught at various Universities, most recently as an Adjunct Faculty member of the UIC-John Marshall Law School in Chicago (2018-Present).
He has published various Law Review articles (Northwestern University, Northern Illinois University and Loyola University law schools) and other academic articles in English and Spanish (Mexico, Colombia, Argentina and Ecuador). He was one of the winners of international Sepulveda foreign policy writing contest (2005).
He has lectured in programs throughout the United States and the American Hemisphere (19 countries), both in legal topics related to business law, as well as international law as an expert for the Organization of American States and as a trainer for United Nations' Peacekeeping Forces. He has testified before the U.S. Civil Rights Commission and has been an invited commentator on national legislation in Mexico and Ecuador.
He is also a well-known media commentator on legal affairs and has appeared in media outlets such as Univision News (national & local), Primer Impacto (national), Telemundo News (national & local), TV Azteca, Mundo Fox and National Public Radio (Worldview and featured in "This American Life"). In Mexico, He has been interviewed by Carmen Ariztegui, Ricardo Rocha and RadioRed. He contributes to "Ahoramismo.com."
Among his awards and distinctions are: Inducted into the Lincoln-Juarez Honor Society (2018, Co-chair); Negocios Now Who's who among Hispanic Lawyers (2018 & 2019); the Daily Herald's 2012 Reflejos Award for Excellence in Service; the 2012 League of United Latin American Citizens' Man of the Year; the 2011 Martin Luther King Jr. DREAM Award (Northwestern University); the 2007 Cook County El Humanitario Award; the Ohio State University Alumni Association's William Oxley Thompson Award for Early Career Achievement (2004); the American Bar Association's Silver Key (1998) and Bronze Key (1997). He is an Honorary Colonel Aide–de-Camp (New Mexico, 1989)