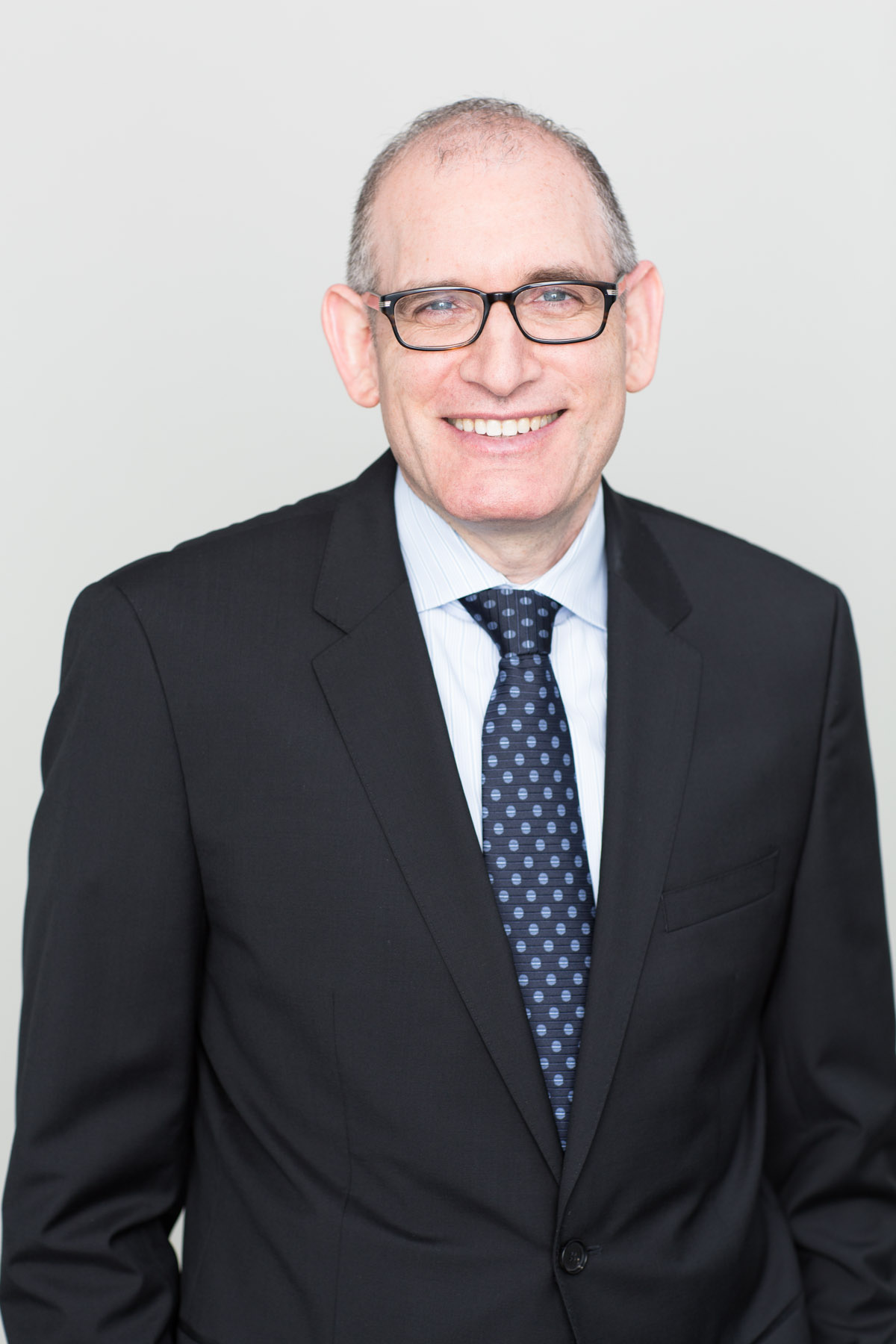 Today Mayor Rahm Emanuel announced that he will appoint Daniel Widawsky to serve as City Comptroller.
"I am pleased to have Dan Widawsky join the City of Chicago's finance team. With more than 20 years' experience as a finance, tax, and legal professional, he brings with him considerable knowledge and expertise from both the private and public sectors to serve Chicago taxpayers," said Mayor Emanuel. "Dan is committed to ensuring the efficient management of City finances, and he will serve a key role in continuing my administration's efforts to strengthen the City's fiscal health, address our long-term obligations, and invest in Chicago's future."
Widawsky has served since 2007 as a Managing Director at Citadel, LLC. He was a partner and senior member of the firm's financial team, overseeing activities associated with a number of Citadel's largest and most successful transactions and initiatives. Widawsky also served as a Senior Executive at GE, and prior to that, was a Vice President at NBC.
Holding a bachelor's degree in economics from the University of California Berkeley and a JD from Yale Law School, Widawsky led a talented and diverse team at Citadel, using his wealth of knowledge to help structure many successful initiatives for Citadel globally.
"Chicago is a wonderful city, and I am honored to have the opportunity to serve on the Mayor's finance team," said Widawsky. "My efforts will be focused on managing the City's resources efficiently and effectively on behalf Chicago residents and taxpayers."
Widawsky will assume his new role as City Comptroller on January 31, 2014, subject to approval by City Council.
###