Our Structure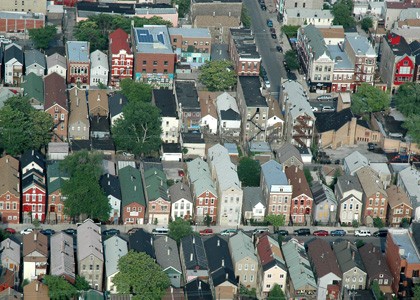 The Office of Budget and Management is headed by the Budget Director, assisted by a First Deputy Budget Director.
The office is organized into sections, each headed by a Deputy Budget Director, which provide oversight over particular city services, including: Capital Projects, Infrastructure, Regulatory Services, and Public Safety.
OBM also directs the administration of State and Federal grant programs.