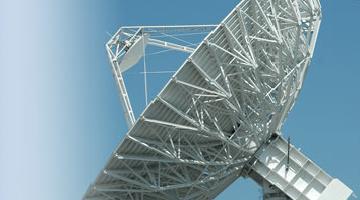 During a major emergency, City of Chicago officials will work to provide timely, accurate information to the public. The City has several public information procedures and/or tools in place that may be used during a major emergency or disaster.

Media:
City of Chicago officials will coordinate with all members of the media, radio and television, to deliver accurate information to the public.

Emergency Alert System (EAS):
Similar to the system used by the National Weather Services to deliver emergency weather information through television and radio channels, the City of Chicago can send instant messages with important emergency information into the Chicago market as well.

911 Callback:
This system will send a recorded message to telephones in a geographically specified area or to a pre-programmed list of contacts

Emergency Warning System (EWS):
EWS an outdoor, all-hazards siren system that is used to warn the general population of a potential danger in a short amount of time and to notify them that the emergency has passed.

Emergency Information Telephone Bank:
During a response to or recovery from a widespread disaster or major emergency affecting large areas or populations, the City of Chicago Office of Emergency Management and Communications may activate the Emergency Information Telephone Bank (312.745.INFO or 877.745.INFO).

This information line is designed to provide critical event-specific information, such as closures, evacuation areas, access points, or about support services such as financial or family assistance available to victims or their relatives.

311 City Services Operators:
Our non-emergency telephone line operators will be provided with updated emergency event information as frequently as possible.

City of Chicago website:
https://www.chicago.gov/

Emergency vehicles' public address systems:
All emergency vehicles are equipped with public address systems. These can be used to make announcements to citizens.
Supporting Information Facts