Evacuations & Shelter In Place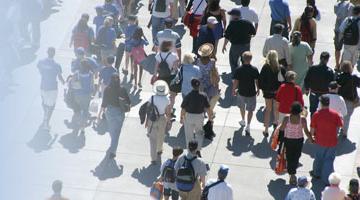 Protocol - Evacuation
Evacuation occurs only when a serious threat to public safety exists. If you are told to evacuate, through either local media or directly by city officials, do so immediately.
Be prepared:
Plan several different places you could go and find out where designated shelters are in your area.
Know the evacuation plans for important locations (i.e. work, school, etc.)Hotels and motels fill up fast during evacuations.
Call to make sure there is room for you and your family before driving there.
Keep phone numbers and maps for each potential evacuation location.Wear sturdy shoes and appropriate clothing.
Take your go bag.
Lock your house.
Leave a note telling people when you left and where you are going.
Use authorized routes.
When you are safe, call your out-of-area contact and let him or her know where you are.
Supporting Information Facts