Project-Specific Approvals and Appeals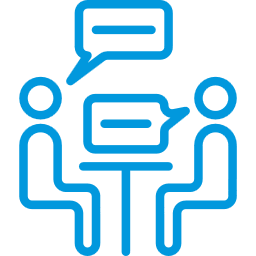 The Department of Buildings encourages innovation in design and construction practices and the use of new building technologies when applicants are able to establish that an approach, material, method, or technology that is not prohibited by the Chicago Building Code will provide equivalent or better performance in terms of protecting life, safety, and welfare as an approach explicitly allowed by the Building Code.
Requests for use of a new or alternative material or approach are formally reviewed through either the Alternative Code Approval process or through a hearing before the Committee on Standards and Tests.
The City Council has also created a Building Board of Appeals, which allows permit applicants to administratively challenge the Department's application of the Building Code to a specific project.
Questions?
Questions about the Department's processes for project-specific approvals and appeals may be directed to:
Robert Fahlstrom
Manager of Regulatory Review
Robert.Fahlstrom@cityofchicago.org
312-744-3814
Grant Ullrich
Managing Deputy Commissioner
Grant.Ullrich@cityofchicago.org
312-744-7579
Service Facts
Department:
Programs & Initiatives: