Chicago Animal Care and Control strongly recommends that all pet owners microchip and obtain a collar and tag for your pets. Cats that get lost are 9 times more likely to be reunited to their home if they arrive at a shelter with a collar and tag or microchip. Dogs are 5 times more likely to be returned home to their owner if they have a collar and tag or microchip. It is also the law for all dogs to have a city dog license. If your pet gets lost and is found by our shelter we will research the tag and microchip information and contact you as soon as possible to let you know your pet is with us.
If your pet is already missing, click here for more information on community resources.
Where to get a MICROCHIP and Tag for my pet

:
Non-profit animal welfare organizations - Several Chicago area agencies offer a variety of services including microchipping through their low cost clinics, including:
• Treehouse Humane Society - Cat Wellness Clinic
Cook County Animal and Rabies Control - Cook County government hosts clinics throughout Chicago and the rest of Cook County. For more information on additional clinic dates and other services visit here.
Pet Stores - most major pet stores including PETCO and PETSMART offer machines to create tags for your pet. If you make a tag for your pet make sure it includes your current contact information. If lost, a shelter needs to know the best way to get ahold of you.
Additional Tips:
Keep tag and microchip information current. When your pet is lost and brought to a shelter, the tag and microchip is only as valuable as the information associated with the pet. Know who your chip manufacturer is and contact them to make sure your information, including telephone number, email address, and physical address are all complete and current.
Never allow your pet to be off leash or outside of a carrier when you take the pet outside of your home. It is against City Ordinance for your pet to be unrestrained on the public way. It is also the number one way a pet will get lost and separated from you. Make sure your yard is also secure so that when you are outside with your dog it cannot jump over your fence or otherwise escape your yard.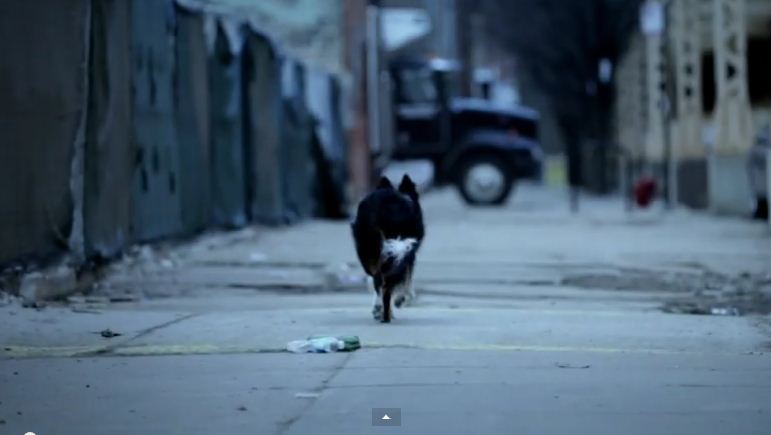 Supporting Information Facts
Department:
People We Serve: